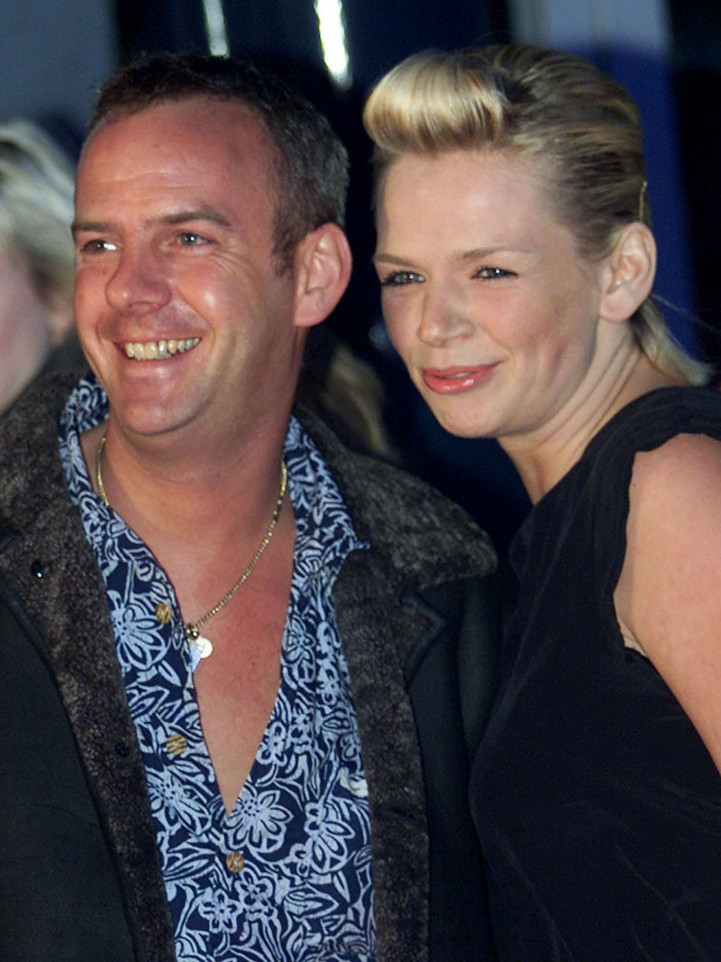 TV presenter Zoe Ball and husband DJ Norman Cook, better known as Fatboy Slim, have announced they are separating after 18 years of marriage. The couple took to Twitter and said that they continue to be "great friends" and will co-parent their two children.
"We are still great friends and will continue to support each other and raise our beautiful children together, living next door but one," they said in a statement, according to BBC. "After many exciting adventures together over the last 18 years we have come to the end of our rainbow," the note read.
The couple married in 1999 and have been through rough patches during their relationship. In 2003, they separated for a few months following Zoe's alleged affair with DJ Dan Peppe, a friend of Cook.
In December last year, Zoe was spotted kissing 22-year-old Tay Tay Starhz of boy band Franklin Lake at a night club. She later insisted that Cook had laughed off the incident. "He has always said he wants his gravestone to read 'Norman was a very patient man. And that sums it up really," she said at the time.
The 45-year-old is best known as a former host of the BBC Radio 1 Breakfast show and presently is the host of the BBC show Strictly Come Dancing: It takes two. Cook is an ex-member of the band Housemartins and under the pseudonym Fatboy Slim has seen success for songs like Praise You, Right Here, Right Now and Weapon Of Choice.