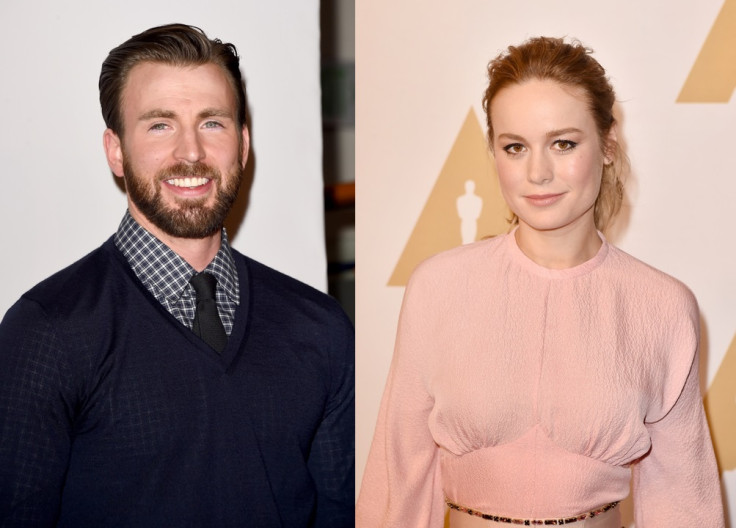 Last week reports emerged that Oscar-winner Brie Larson was to be cast as the titular protagonist in Marvel's first female-led movie Captain Marvel. While it's far from confirmed, if she were to star, the 26-year-old would join a long line of actors who have joined the Marvel Cinematic Universe (MCU) through the years. And one of them has revealed his delight at the prospect of welcoming her to the team.
Speaking during a panel at Wizard World Comic Con in Philadelphia, Captain America himself, Chris Evans, responded positively when asked about how he felt about the idea of Larson playing the role. "I just heard about that. I really hope that happens," he said. "I love Brie Larson. We did a movie together back in '09, we did Scott Pilgrim vs. the World. I cannot say enough about Brie Larson. I think she is phenomenal, and I really hope that happens."
Evans' Captain America: Civil War co-star Anthony Mackie jokingly piped-up, saying: "I think they should go outside the box and cast a dude as Captain Marvel." But when his comment was met with boos from the audience, he playfully backed down. "No? Nobody? Oh, wow. Wow."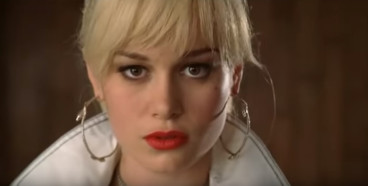 While the audience scoffed at Mackie's novel idea, Captain Marvel is a character that has actually been both male and female in the original comic books. Created by Stan Lee and Gene Colan in 1967, the first version of the hero was named Mar-Vell, who was in fact a man.
However, it's common knowledge that Marvel Studios are planning to focus on the latest interpretation of the character; human-Kree hybrid Carol Danvers. Adopting the Captain Marvel mantle in 2012, having been known by the moniker Ms. Marvel since her conception in 1977, Danvers possesses the powers of superhuman strength, flight, limited abilities in future-telling and is resistant to most toxins and poisons. On top of all that, she's known to be highly-skilled in espionage.
For more entertainment news follow A-List on Twitter @Alistinsider