A group of British citizens living in the Netherlands hoping to retain their EU citizenship after Brexit have won the right to take their case to the European Court of Justice (ECJ).
If their case is successful, it could allow all UK citizens to keep their EU citizenship despite the UK leaving the EU.
The five Britons had asked a court in Amsterdam to refer their case to the ECJ claiming that their existing rights could not be removed due to the result of the Brexit referendum.
The group's lawyer, Christiaan Alberdingk Thijm, argued that Britons can retain EU citizenship thanks to article 20 of the Lisbon Treaty, which states, "citizenship of the union shall be additional to and not replace national citizenship".
The challenge was led by the so-called 'Brexpats' - Hear Our Voice group. Stephen Huyton, one of the five plaintiffs and a spokesman for the group said: "We are grateful to the court and obviously delighted with the decision. However, this is just the first step in clarifying what Brexit could mean for our EU citizenship.
"This case has always been about seeking clarification, not only for the 46,000 Brits living in the Netherlands, but also for all the 1.2 million Brits living in other EU countries.
"As has been demonstrated in recent days, what Brexit means is still extremely unclear. You cannot play with the lives of 1.2 million people as if they are pieces on a chessboard."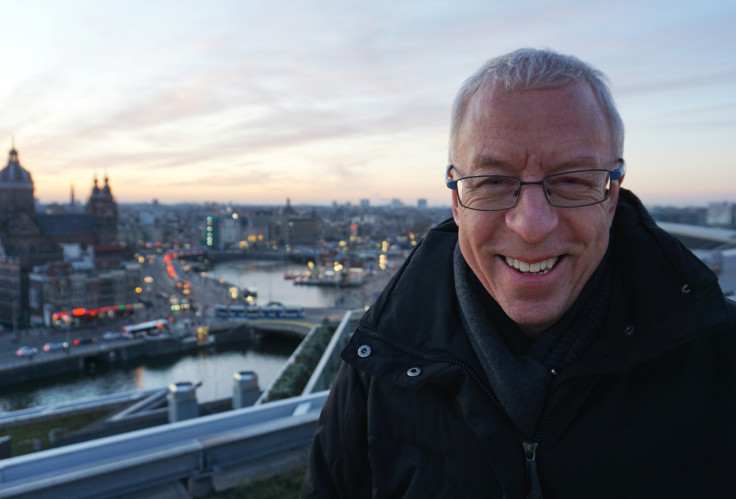 Thijm called the decision "a great victory", explaining that the case covers important questions about the interpretation of law around EU citizenship. "We need brave judges who are confident to refer questions like this to the ECJ," he said.
The case was funded and supported by Jolyon Maugham QC, who is behind several Brexit court challenges.
Commenting on the court's decision, Maugham said, "The case - if determined by the [ECJ] in our favour - could lead not only to the retention of EU citizenship for UK residents living in the EU, it could lead to all born before Brexit - even if living here in the UK - retaining the boon of EU citizenship."
The decision in Amsterdam came the day after a failed bid by a group of Scottish politicians - supported by Maugham and the Good Law Project - to ask the ECJ to rule on whether the UK can unilaterally abandon Brexit.
Maugham took the case to a Dutch court because "the rather toxic political climate in the UK is leading some judges to take an overly cautious approach to the question".