Entente cordiale: The French come to the UK to work – but Brits prefer retiring in France
Almost half of all Britons who settle in France are 55 or over, says the ONS.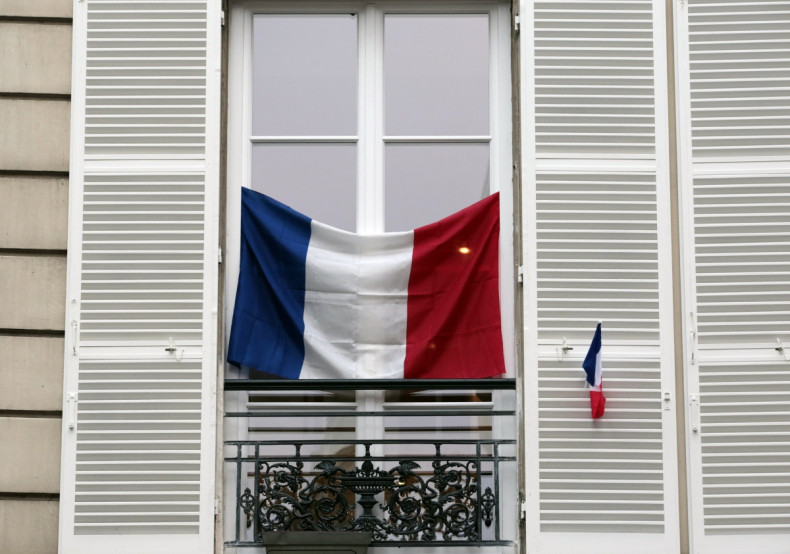 French people living in Britain have come to work, while roughly half of Brits who move to France are there to retire, according to an Office for National Statistics (ONS) study. In the UK, there were 154,800 French citizens resident between 2013 to 2015, with 78% of them in work.
By contrast, there were an estimated 148,800 British citizens living in France in 2016, but only 52% had jobs. This is largely explained by the ages of the two sets of migrants. Almost half of all Brits living in France are 55 or over, while the vast majority French population in the UK is 49 or younger.
This is also reflected in where Britons live in France. Just over a quarter of all Brits in France live in the Nouvelle-Aquitaine region, in the southwest, which includes the Dordogne, Bordeaux and La Rochelle, popular retirement spots among Britons.
However, a fifth of younger Brits between 25 and 54 prefer to live in the Ile-de-France region, which holds Paris, and is home to 10,400 British citizens in this age group.
The ONS said this the third in a series of reports looking at the UK's European neighbours in the wake of the Brexit vote last June. It said: "This series has been created in response to an increased user need for data about the people who may be most likely to be affected by the UK's decision to leave the EU."
Just under a third of French people working in the UK are bankers, while a quarter work in public administration, education and the health sectors. The report estimated that 65% of French people in the UK work in high level professions, greater than the overall workforce in Britain where 44% of people hold these jobs.
The French overwhelming prefer to live in England, with 95% of them making their homes in the UK's largest country. Just 3% of French citizens live in Scotland, 2% in Wales, while the report "rounded" its estimate for Northern Ireland to 0%.
The number of French citizens living in the UK is far lower than the 300,000 figure that has been generally estimated.