Plans for a new London skyscraper that will dwarf the neighbouring Gherkin and almost rival The Shard for the title of the capital's tallest building have been unveiled by architects. The 73-storey tower proposed at 1 Undershaft will be an enormous 309.6m-high when it is completed.
The building, designed by architect Eric Parry, will feature a large public square at the base of the skyscraper and holds what will be London's highest viewing gallery, open to the public for free. An education centre and restaurant are both housed at the top.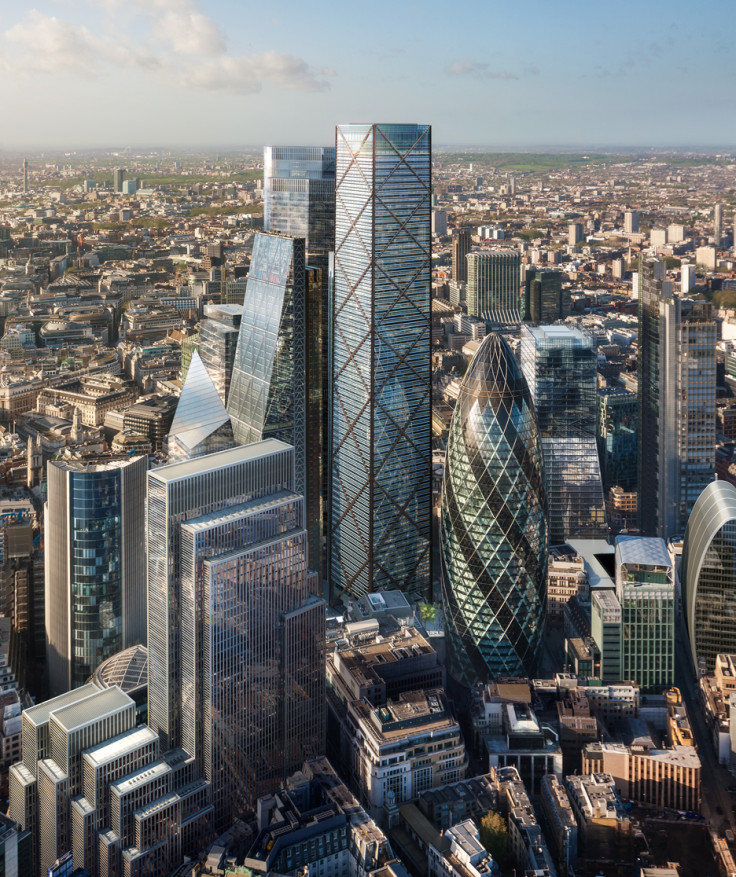 Containing 90,000 square feet of space inside, it will "crown" the new cluster of buildings in Square Mile, which includes the so-called 'Cheesegrater' and the forthcoming 22 Bishopsgate tower. Assuming planning permission is granted, the building will house 10,000 workers and have space for 1,500 bicycles when finished.
Parry, 63, said: "It will be a building where the public are put first with a new public square at its base and the capital's tallest free public viewing gallery at its top. Most skyscrapers are used Monday to Friday but 1 Undershaft will be used seven days a week, with the public able to enjoy the new public square, viewing platform and restaurant every day."
A planning application will be submitted to the City of London Corporation in the new year.