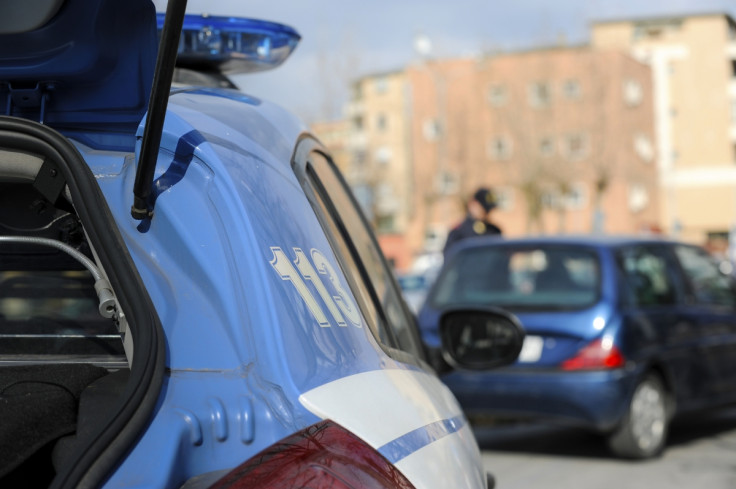 A shooting in Naples' historical city centre resulted in the injury of a 10-year old girl and three others on Wednesday (4 January 2017). Around midday local time (11am GMT), an unidentified person fired several shots. In the ensuing panic, the child was hit in the foot by a bullet.
The other three injured men were identified as Senegalese street vendors. They are all receiving hospital treatment, but none of their injuries are reported to be life-threatening.
Police are still trying to gather information as to what caused the attack, which occurred at a busy market on via Annunziata in the old city centre. According to eyewitness reports quoted in Italian newspaper La Repubblica, the target of the shooting was a market vendor who sells leather goods.
The market reportedly has a high presence of street vendors from African countries, many of whom do not have a legal permit to sell at the stalls.
According to media reports, the incident may have been perpetrated by the local Mazzarella mobsters, possibly in revenge for not paying pizzo, or blackmail money, extorted by gangsters from local business owners in exchange for permission to trade and protection.
The Mazzarella are one of the families in Naples belonging to the criminal organisation known as the Camorra. A fugitive belonging to the Mazzarella clan was recently arrested in the Netherlands, where he had fled after being sentenced to more than eight years in prison for drug trafficking. A Facebook post commenting on the result of the Fiorentina-Naples football game on 22 December gave him away to the authorities.