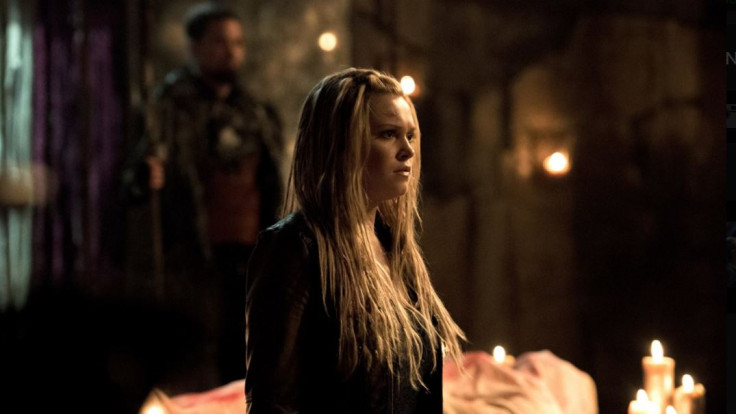 The 100 season 3 is currently on hiatus and will return with fresh episodes on 31 March at 9pm EST on The CW. The Network has released a promo and synopsis for episode 9 titled Stealing Fire, which teases Clarke discovering a shocking truth and Bellamy finally making the right choice.
Here is the synopsis for the episode:
Clarke (Eliza Taylor) discovers a shocking truth, and Octavia (Marie Avgeropoulos) is forced to make a decision that could have devastating consequences. Meanwhile, Kane (Henry Ian Cusick) and Abby (Paige Turco) share a moment.
In the previous episode of The 100, Lexa was shot dead by Titus, and Arkadia's commander Pike handed out a death sentence for Marcus Kane for treason. Bellamy, who has actively supported Pike's anti-grounder policies until now, had second thoughts about his decision in episode 8.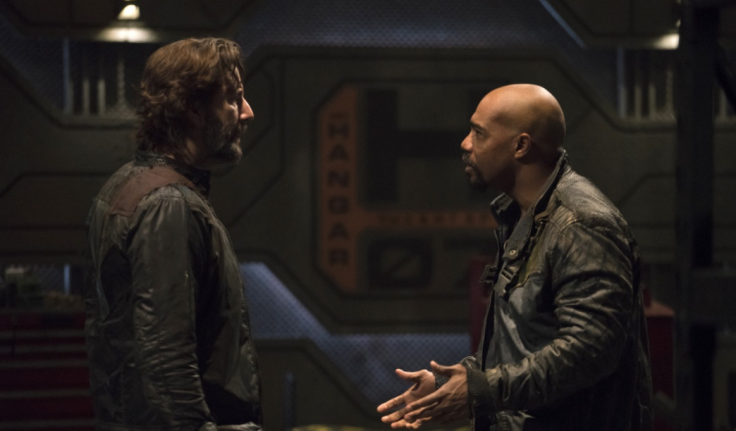 The upcoming episode of The 100 will focus on Lexa's funeral in Polis and Kane's death sentence. A promo for the episode shows Kane telling his locked up partners Sinclar and Lincoln, "We don't break, we don't show fear." Then we see Bellamy telling his friends, "We can save them, but we have to work together." It looks like Bellamy will finally fight for the right side, Kane's, but his sister Octavia is not very happy with Bellamy and tells him, "You are the reason they need saving."
Executive producer Jason Rothenberg admitted that Clarke will be greatly affected by Lexa's death. He told The Hollywood Reporter, "Clarke is experiencing the profound loss of someone she loved, and she'll carry that loss with her forever. My sincerest hope is that any of our fans who saw a part of themselves in the relationship between Clarke and Lexa can take some small comfort in knowing that their love was beautiful and real."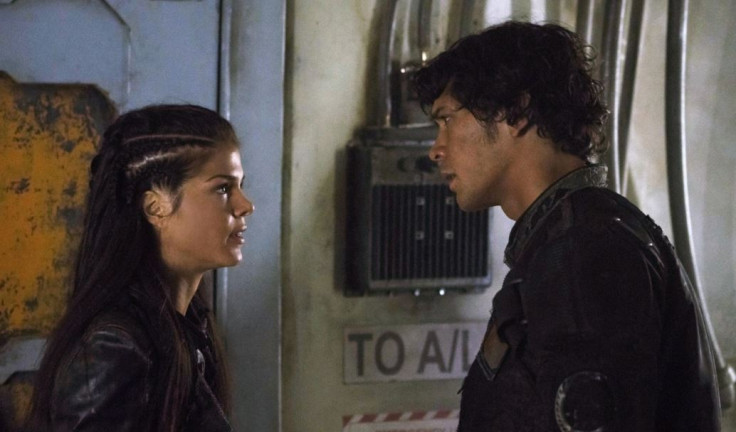 Jason Rothenberg previously teased that many fan-favourite characters will die this season. He told TV Insider, "You can die if you're a series regular or not. This is going to be a crazy season...it's already been a crazy season. More characters that we love are going to die this season and it's going to happen soon. ] I think that people need to be prepared for that."
Will Bellamy save Kane from death row? Who will become the new Grounder Commander? To find out, watch The 100 season 3 episode 9 this Thursday on The CW.