The UK's most dangerous Islamist preachers and terrorists will be separated in containment units in three prisons, according to a report in The Times.
Islamic State (Isis) hate preacher Anjem Choudary, who was jailed for five years last September for backing IS (Daesh) on YouTube, has been identified among the 12 extreme Islamist prisoners who will be segregated in the interests of "national security".
Michael Adebolajo, one of the killers who brutally murdered British soldier Lee Rigby in Woolwich, will be joining Choudray at one of the three high-security prisons located at Milton Keynes, Co Durham and Cambridgeshire.
It is widely known by the intelligence services that Adebolajo has already tried to convert other Muslim prisoners to radical Islam.
It follows a report by Ian Acheson, a former prison governor, who was commissioned in 2015 to investigate Islamist extremism in prisons.
He recommends any measures taken should allow for the inmates to be reintegrated if their behaviour changes for the better.
He said: "Any regime, in order to be safe, humane and purposeful, ought to offer those inmates selected for it the possibility of reintegration through addressing their offending behaviour if they were willing."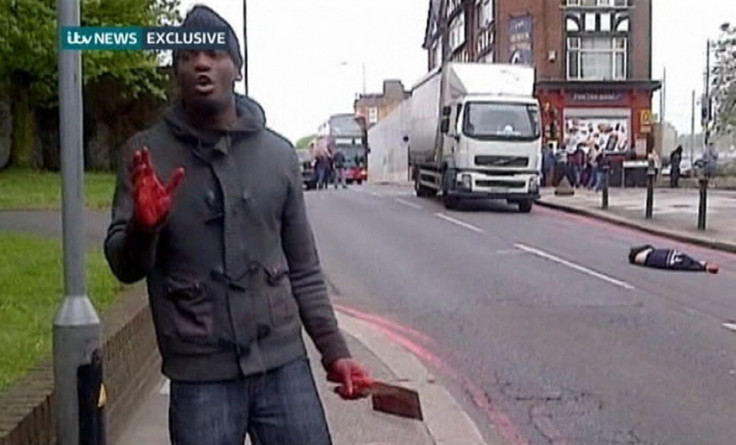 The newspaper reported the prisoners should be allowed access to mental health services and spiritual guidance to draw them from their radical roots.
In the videos, 49-year-old Choudary was filmed recognising the self-proclaimed caliphate in Syria and Iraq, declared by the terrorist's leader Abu Bakr al-Baghdadi in June 2014.
Choudary is also an advocate for Sharia law being implemented in the UK. He said: "Inevitably, I'm convinced, I'm 100% certain that the Sharia will be implemented in America and in Britain one day. If we have enough authority and power, we are obliged as Muslims to take the power away from the people who have it, and implement sharia law."
He was also known to be a member of the controversial Islam4UK, proscribed under the Terrorism Act 2000.