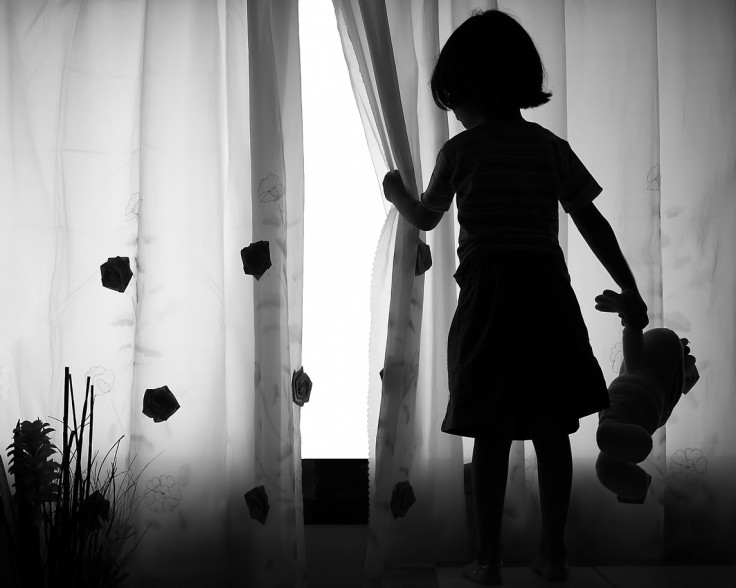 A 12-year-old girl, who was allegedly raped by a neighbour in early 2017 has given birth to a baby boy. The survivor, however, has refused to take the baby home as he would remind her of the attack and the trauma that she had to undergo.
The girl's family from the north Indian state of Uttar Pradesh have alleged that a 25-year-old neighbour had sexually assaulted her. The accused is in jail and is awaiting his trial, the Times of India reported.
The baby boy, who weighed 2.3kg (5.07lbs), was born through normal delivery at around 6.58pm local time (1.28pm GMT) on Saturday, 30 December, at a local hospital in Lucknow city. Hospital's Medical superintendent Dr Sarita Saxena said: "The boy is healthy and was born through normal delivery. Like all patients, the girl is under 48-hour hospital observation and will be discharged on Monday."
While feeding the baby on the hospital bed, the girl said she did not want to keep the baby. "I don't want the boy. I don't want to keep him," she said.
The survivor's mother said, "We are poor people. We cannot keep the baby as it is difficult to face the social stigma."
The girl was raped in early 2017, but she had not informed anyone about it due to constant threats from the accused. By the time the family came to know of the crime, the girl had reached advanced stage of pregnancy and an abortion was no longer an option.
This case comes on the heels of another one, where a 10-year-old was raped by her uncles. The child from the north Indian city of Chandigarh became pregnant and gave birth to a baby girl in August.
The incident had made headlines in the country after a local court in Chandigarh turned down the abortion plea on advice of a doctors' panel who said that a termination of the pregnancy would be "too risky". The family then went to the Supreme Court of India, which also refused to allow the abortion on similar grounds.
Indian law prohibits termination of a pregnancy after 20 weeks unless doctors certify that the mother's life is in danger and even then an absolute limit is 30 weeks.