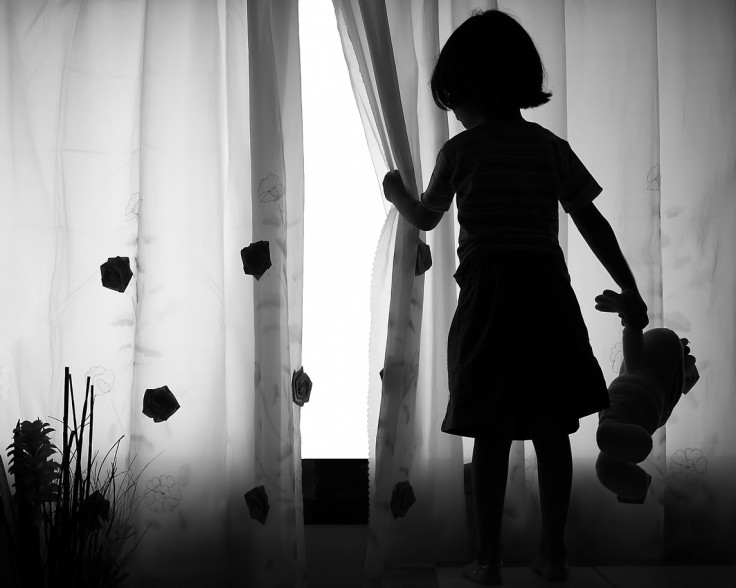 Police in the central Indian city of Shivpuri in Madhya Pradesh state have arrested two men after one of them allegedly molested a 10-year-old girl while the other looked on.
Video footage of the incident that took place on 24 September at an upscale locality of the city showed a man approaching the girl who was riding her bicycle. As he speaks, he also tries to touch her and in response the girl moves backwards.
The man can then be seen stretching his hands and grabbing the girl who has her back to a wall, NDTV reported.
The CCTV footage also shows another man walking in on the incident, watching the whole incident and walking away doing nothing. The girl somehow managed to escape from the man's clutches.
"The parents approached us with the CCTV footage. On its basis, both accused have been arrested today," senior police officer Sunil Pandey said, adding that an investigation into the case has been lodged.
The police said that the men had come to the locality to whitewash a building.
The latest case comes amid concerns being raised over the safety of children across the country, after a seven-year-old boy was murdered in his school.
Praddhuman Thakur, a student of Ryan International School, Noida, near Delhi, was found with his throat slit in the school's toilet on 8 September morning. Earlier reports said the boy had been murdered after he resisted the sexual advances of the school bus conductor. While the conductor, who confessed to the crime, has been arrested, investigators are still clueless on the motive of the crime as the post-mortem report ruled out sexual assault.