Teen forced to undergo abortion after being gang-raped by 2 teachers
The duo used to make the grade 12 student stay back in school on the pretext of extra classes and rape her.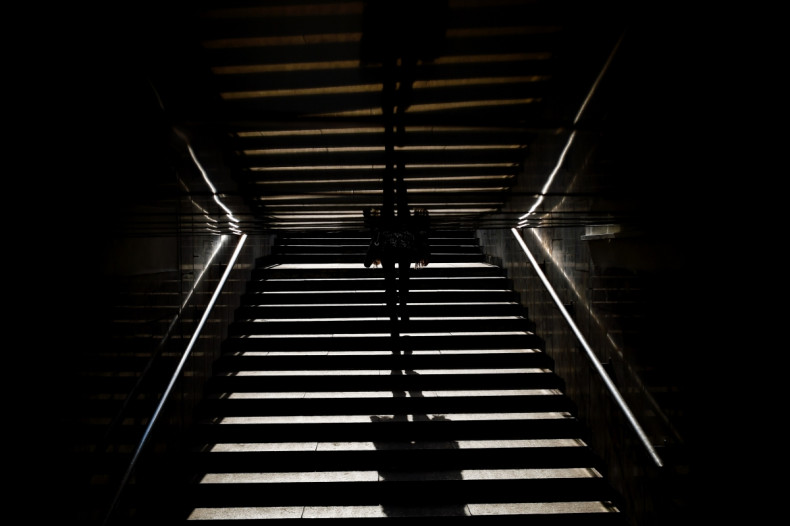 An 18-year-old girl from the north Indian state of Rajasthan was allegedly gang-raped by two of her school teachers and was forced to undergo an abortion after she became pregnant.
The incident came to light after the student's health deteriorated. She is now receiving treatment at a hospital in the Rajasthan's capital city of Jaipur.
According to reports, the two accused – school director Jagdish Yadav and subject teacher Jagat Singh Gujar – used to make the grade 12 student stay back in school on the pretext of extra classes and gang rape her. They also threatened her with dire consequences if she told anyone about it.
Station House Officer Mangla Ram said that on 25 August, the girl complained about severe stomach pain and other complications to her mother. Her mother then took her to a nearby clinic but somehow one of the accused, Yadav, came to know about it and convinced her mother to take the girl to a different clinic, claiming its doctors were his friends.
Three days later, the teen's mother was told that her health was deteriorating and she needs to be operated soon.
"The family members have alleged that the two accused tricked them into believing that an operation was being conducted," Surendra Kumar Dikshit, additional superintendent of police was quoted as saying by the Times of India newspaper.
However, after her abortion, the girl's health worsened and she was rushed to Jaipur's SMS Hospital, where the doctors informed the family that she had actually undergone an abortion.
A case of gang rape has been registered against the two teachers, who are absconding. Police have launched a manhunt to arrest them.
The statement of two doctors where the abortion was done has been recorded, the Times of India reported.
"Further details will emerge as the probe progresses," police said, adding they are yet to record the girl's statement as she is unconscious and undergoing treatment.