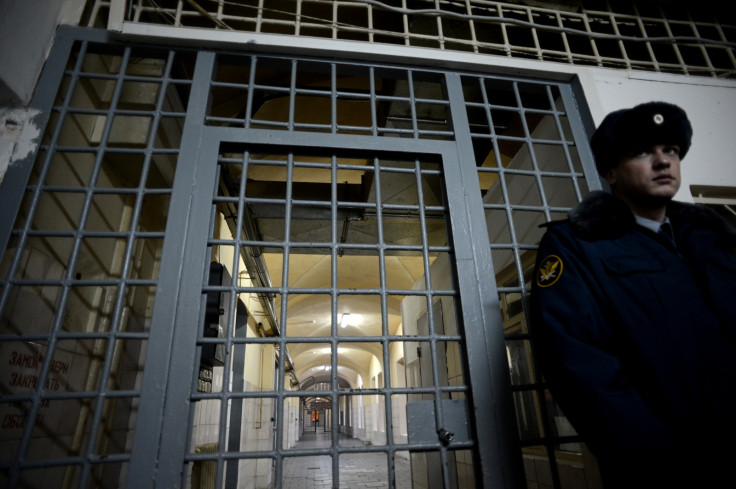 Fifteen Russian convicts slashed their wrists on a train taking them to a prison colony in Russia's remote far north in the second self-harm protest by prisoners in a month.
The train was travelling from Vologda in central Russia to the northern Karelia republic but stopped at St Petersburg's Ladozhsky Station after the prisoners began slashing their wrists, reports news agency Interfax.
The reasons for the protest are not immediately clear, but self-mutilation protests are not uncommon in Russian prisons.
Earlier in May, 30 inmates cut their wrists in protest of conditions in a maximum security prison in Amur, situated in far eastern Russia.
A man claiming to be an inmate told local news site Amur.info that the number was in fact much higher, and 100 inmates had taken part in the synchronised self-mutilation, with riot police sent in when the men refused to bandage themselves.