15,000 Crocodiles Escape from South Africa Farm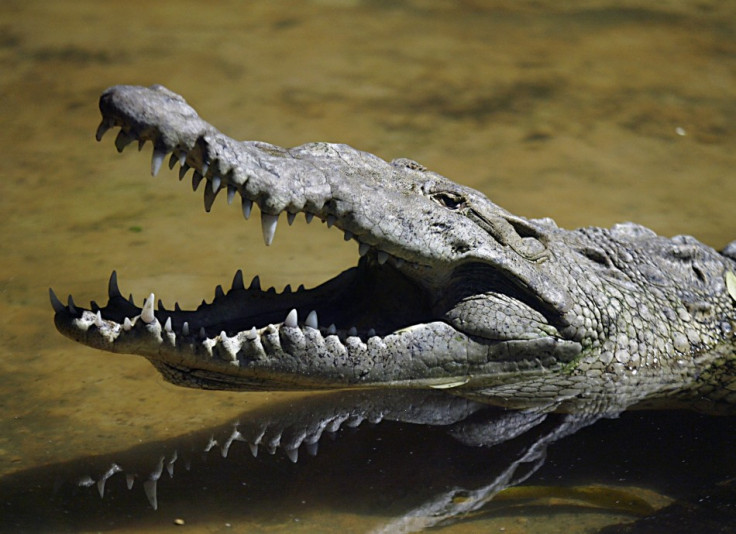 Fifteen thousand crocodiles have escaped from a farm in South Africa after heavy rain flooded the area.
The reptiles escaped from the Rakwena crocodile farm in the north of the country when the owners opened the gates to prevent a storm surge after a rise in the nearby Limpopo river.
Around half of the predators have since been recovered, but the rest remain on the loose, with one spotted nearly 75 miles (120km) away on a rugby field.
According to Zane Langman, son-in-law of the farm owner, Johan Boshoff, there were previously only a few of crocodiles located in the Limpopo river, but since the escape "there are many".
He added: "We've been recapturing them as and when the local farmers phone us to tell us that there are crocodiles on their property.
"In Weipe there were a lot, and I also heard there was a crocodile on a school's rugby field in Musina.
Most of the recapturing has taken pace at night, adds Langma, This is because the animals are easier to spot as their eyes glow red in the dark.
The Limpopo area has been hit by a series of floods recently, which have left 10 people dead and many more injured.
The floods have also affected neighbouring Mozambique, with tens of thousands of people forced to evacuate their homes.
© Copyright IBTimes 2023. All rights reserved.