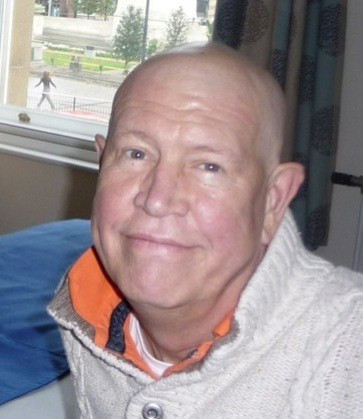 Shock figures have revealed that about 157,000 children in Britain take up smoking every year
Cancer Research UK figures have highlighted the scale of tobacco consumption by youngsters, with the equivalent of 5,200 classrooms of 11-14-year-olds lighting up.
Just under a million under-15s - 27 percent - have tried smoking at least once.
Jean King, the charity's director of tobacco control, claimed the figures point towards the importance of doing more to discourage youngsters from smoking, including selling cigarettes in plain packets.
"Far too many young people start smoking every year. We must act to bring this number down," she said.
"The tobacco industry spends a great deal of money on designing cigarettes and their packets so they seem glamorous, appealing, fashionable and attractive in an effort to recruit more customers.
"With advertising outlaws, the cigarette packet is now the most important marketing tool the tobacco industry has. Selling all cigarettes in standardised packs will help reduce the appeal of smoking and give children one less reason to start smoking."
Jim Richardson, 56, from Northumberland, started smoking at the age of 15 and is calling for young people to avoid starting.
"I started smoking because it was considered cool," he said. "Back then my friends thought it odd if people didn't smoke.
"In 2010 I woke up one morning full of aches and pains which I assumed was the start of flu. I've always been very fit, so I decided to nip it in the bud by going to the doctor.
"My GP was concerned by some blood tests so I had an X-ray which revealed a shadow on the lung and this turned out to be lung cancer.
"The toughest day of my life was sitting each of my children down and telling them I had lung cancer. I have three grandchildren too and was devastated that I might not see them growing up."
He gave up smoking immediately and started treatment for the cancer. It was progressing well and has given him a second chance, he said.
"My wife Di and I run children's day nurseries and out-of-school clubs caring for young children. I would hate to think that any of the hundreds of children we have looked after might ever go through what I have because they were tempted by one glitzy packet attempting to make smoking look cool.
"I've worked out that I've spent about £90,000 on a habit that was slowly killing me. There's absolutely nothing cool about that."
Cancer research UK took its figures from an NHS study into smoking in more than 7,000 young people between 2000 and 2010.