16 passengers dead as overspeeding truck rams into concrete barricade in northeast India
The passenger truck was thought to be overcrowded with more than 70 people.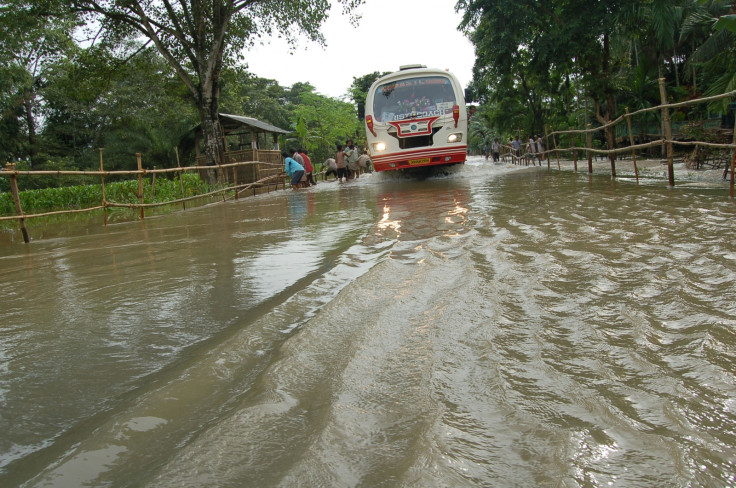 An overspeeding truck rammed into the concrete barricade of the highway killing 16 passengers and leaving scores of others injured in the northeastern Indian state of Meghalaya.
The incident took place at about 8.30am local time on Sunday, 26 February near the mountainous village of Nongspung in the region known as West Khasi Hills.
The vehicle was thought to be overcrowded carrying more than 70 people, mostly churchgoers.
Onlookers were quoted as saying the vehicle was speeding more than the travel limit at that point though authorities are yet to throw light on the possible cause of the incident.
"Preliminary investigations show that the accident took place due to rash driving. The truck was carrying nearly 70 people from three nearby villages, all of whom were heading to church," West Khasi Hills superintendent of police, Sylvester Nongtnger was quoted as saying by the Hindustan Times.
The exact number of passengers on the vehicle is yet to be ascertained.
Most of the passengers were thrown into a deep gorge after the driver lost control of the truck. Relief measures are already on and emergency personnel have been deployed at the site.
"Twelve people died on the spot and four others succumbed to their injuries in the hospital. Nearly 50 others are injured. The driver also sustained grievous injuries," added Nongtnger. All the injured have been taken to a nearby government hospitals for treatment.
© Copyright IBTimes 2023. All rights reserved.