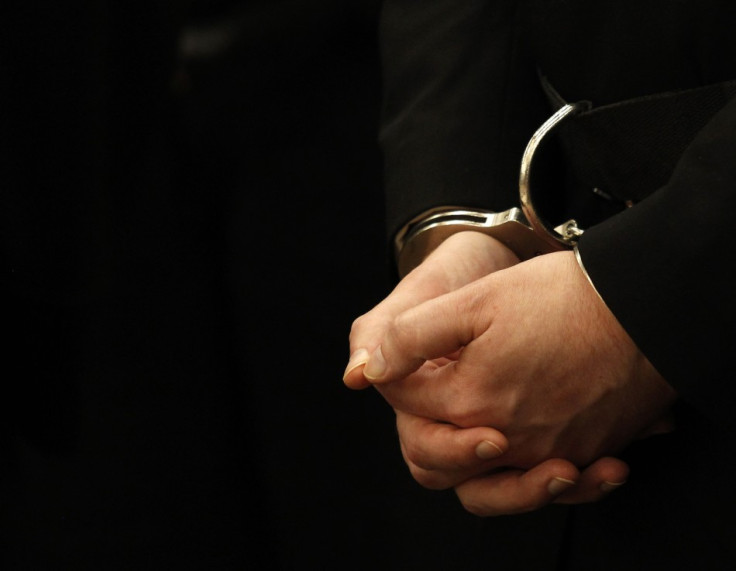 A 19-year-old in France prevented rape by biting off the rapist's tongue. The incident took place in the Purpan neighbourhood to the west of Toulouse in southern France.
Police arrested the accused from a local hospital where he showed up for treatment. The 24-year-old was charged with rape and sent to prison.
The accused followed the teenager home and even managed to get through into her apartment building. He then followed the girl into the building's elevator, where he lunged at her trying to rip off her top. She resisted the sudden attack but the man managed to penetrate her, the French edition of The Local reported, citing local newspaper La Dépêche du Midi.
The girl reportedly allowed the man to kiss her and when he did so, she bit his tongue into two, forcing the man to flee the scene. She then alerted the emergency crews, who immediately arrived at the apartment block. They found part of the man's tongue and his blood at the scene. DNA test of the blood matched with the man, whom the police arrested from a local hospital.
Police had reportedly sounded an alert across all hospitals to track down the suspect. The accused claimed that the young woman had made propositions that encouraged him. However, his claims were dismissed and the man was sent to prison on charges of rape.