1MDB scandal: Malaysian state fund confirms it has defaulted on $1.75bn bond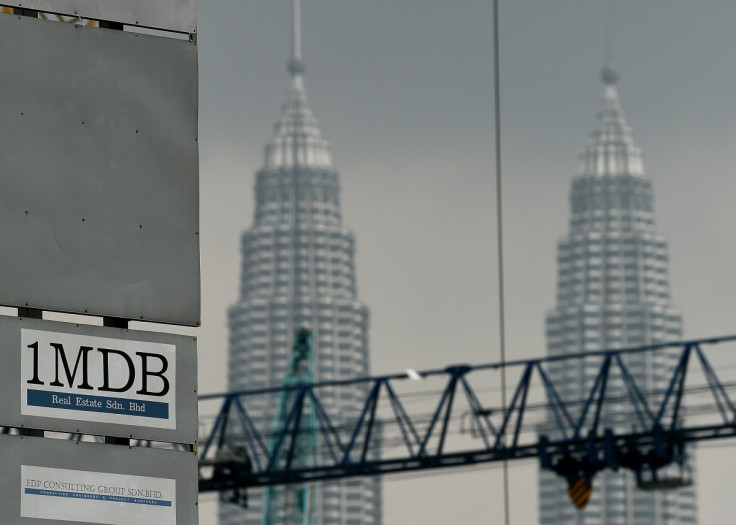 It is now official. Scandal-ridden Malaysian state fund 1Malaysia Development Berhad has defaulted on its $1.75bn Langat bond. The default over the bond has triggered cross defaults on its other outstanding debts, although 1MDB insists that they were "limited."
In a statement, the state fund said: "1MDB trusts that the respective parties and the financial markets in general, will understand that this unfortunate default as being very specific to its dispute with [Abu Dhabi's International Petroleum Investment Co] IPIC and is not due to an inability to make payment when due."
The very public dispute between the two state funds has now put pressure on 1MDB. The UAE fund is insisting that it will not honour the payment of $50m in overdue interest unless the bond in question is declared to be in default.
Although 1MDB has recently paid off its bank and short-term debts, it still has the following debts outstanding. They include:
RM5bn sukuk that comes with a government guarantee;

RM2.4bn Bandar Malaysia sukuk;

RM800m loan from the Social Security Organisation;

$3bn bond issued in 2013 to fund the Tun Razak Exchange development

$1.75bn on 1MDB Energy Limited notes; and

$3bn 1MDB Global Investments Limited Notes
1MDB confirmed that cross defaults have been triggered on the RM5bn sukuk which is due 2038 and the Bandar Malaysia sukuk due between 2021 and 2024. There have been no cross defaults on the other debts.
The state fund said: "1MDB has and will continue to undertake discussions with all bond and Sukuk holders to explain the background of the dispute; clarify why it has taken the position to not make the interest payment on the Langat Notes; and reiterate that it has a successful rationalisation plan in place that enables it to meet all its existing debt obligations."
It insisted that it is committed to "working openly with IPIC to resolve the dispute" to minimise the impact on all stakeholders and to avoid the need for accelerating bond or Sukuk payments that may pose significant risks to its rationalisation plan.
IPIC insists will not honour payment unless 1MDB defaults
On 25 April Ipic issued a statement to the London Stock Exchange insisting that it will only make the $50m interest payment to holders of the notes issued by 1MDB Energy (Langat) Limited and guaranteed by 1MDB if the state fund defaults on its payment obligations in respect of these notes.
It also was quick to point out that a 1MDB default does not cross-default IPIC. It insisted that both 1MDB and the Malaysian Ministry of Finance are in default. It reminded the state fund that it is entitled to indemnities both from the MoF and 1MDB.
© Copyright IBTimes 2023. All rights reserved.