2 Britons Killed in Turkish Jeep Horror Smash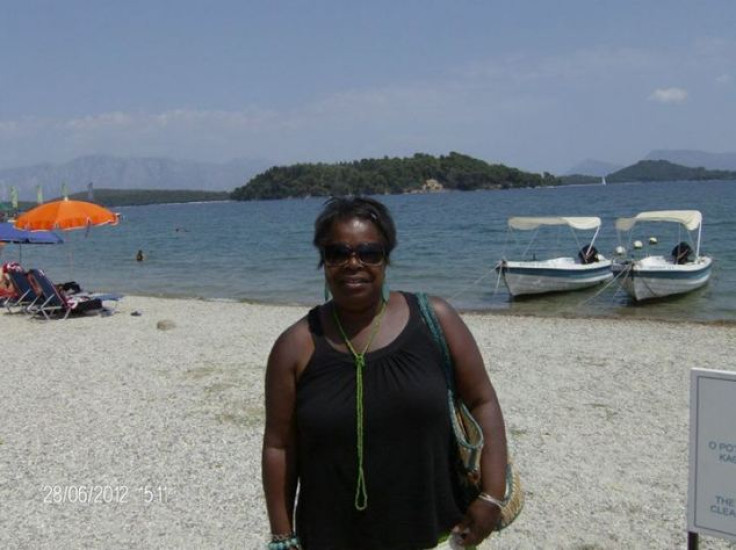 Two British tourists have been killed and two Britons injured, as well as three Turks, in a horrific accident in an area of southwest Turkey popular with UK tourists.
It is believed the dead Britons, Valerie Ann Olton, 53 and Alison May Conray, 51, had been to visit the world-famous Saklikent Canyon and were on their way back to the resort of when the crash happened. The two injured Britons have been named as Charles Belham and Michael Home who, with driver Emre Yukaribas, is in intensive care.
Local eye-witnesses said the jeep in which the tourists were travelling seemed to smash into a telegraph pole before overturning near Ortaklar, flinging the victims from the vehicle. Photographs from the scene show the green-coloured jeep on its side in the road.
A Foreign and Commonwealth Office (FCO) spokesman said: "We are aware of a jeep safari incident near Fethiye in Turkey involving four British nationals, two of whom have died, two of whom have been hospitalised. We are providing consular assistance."
Accidents involving tourists are not unknown in Turkey. In August 2012, 12 tourists were injured when their vehicle also hit a lamp-post in the same area. Eye-witnesses say the vehicle was forced off the road by a car. Authorities in Turkey have been trying to clamp down on a so-called party atmosphere among the jeep drivers, who often blare loud music and fire water pistols at each other.
In 2008 British dad Jonathan Pearce, 38, and his daughter Charley, 8, both died when the jeep in which they were travelling in Turkey crashed when a water pistol fight at high speed ended in tragedy. It is believed a German biker fired water into the eyes of their driver who smashed into a trailer of bricks.
The exact circumstances of today's accident are unclear but it is believed the prosecutions office in Fethiye is investigating claims the vehicle did not have a relevant work permit.
© Copyright IBTimes 2023. All rights reserved.