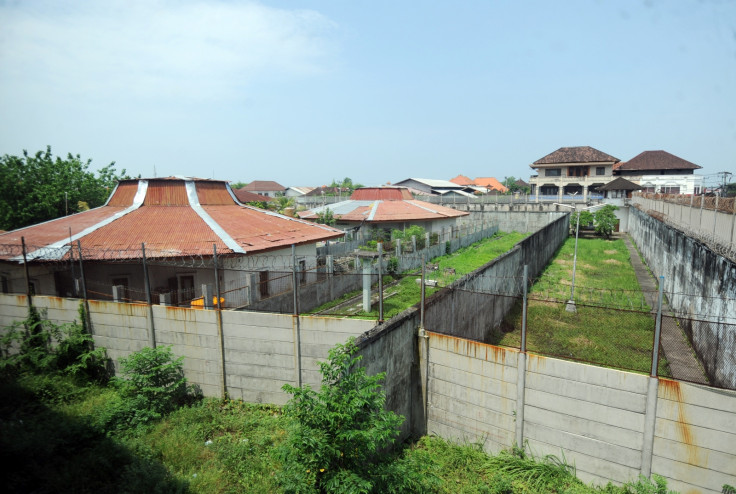 Two of the four prisoners of a Bali prison who escaped the complex using a tunnel have been captured in East Timor.
An Indian national named Sayed Mohammed Said and Bulgarian Dimitar Nikolov Iliev were caught at a hotel in the capital city of Dili after they arrived on a boat from Indonesia, the BBC reported.
The duo escaped the notorious Kerobokan Prison along with two other inmates, named Shaun Davidson from Australia and Tee Kok King from Malaysia, on Sunday (18 June). They dragged themselves through muddy water in the 20in-by-28in pipe and emerged beyond the outer wall of the jail.
Prison staff noticed that the four men were missing during a morning check. Initially, it was feared that they may have been trapped inside the tiny hole, but after a full examination it was found that they had escaped the complex.
East Timor's attorney general's office will now decide if the two convicts would be sent back to Indonesia, according to reports.
East Timor police Chief Julio da Costa Hornay, said: "The two Indonesian police fugitives were involved in money laundering and narcotics. Indonesian police had provided information via an official letter to East Timor police to recapture them."
The 43-year-old Iliev was serving a seven-year sentence for money laundering while Said, 31, was serving seven years for drugs offences.
The other two prisoners from Australia and Malaysia are still at large.
The 33-year-old Davidson was about to complete his 12-month sentence for an immigration offence but is believed to be weary of returning to Australia, where he faces drugs charges. Sai – the 50-year-old Malaysian – was in jail for drugs offences.
Jail breaks are a common occurrence in Indonesia, where facilities are usually overcrowded and under-staffed. The latest jail break comes a month after in May; nearly 200 prisoners broke free from Sialang Bungkuk prison on the island of Sumatra.