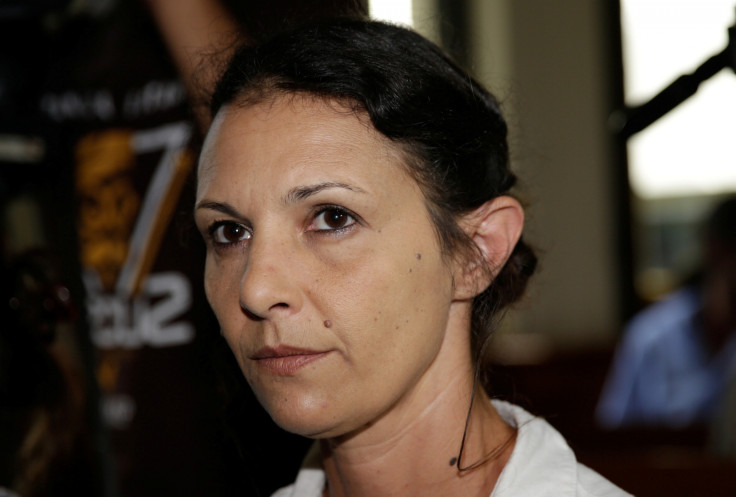 An Indonesian court has extended the jail term for Australian woman Sara Connor, who was found guilty of beating a Bali policeman to death on the Kuta Beach.
Earlier in March, the 46-year-old was handed four years of jail over the death of Wayan Sudarsa, whose body was found with 17 head and neck wounds on 17 August 2016. However, three high court judges have now increased her sentence to five years.
Neither Connor nor her legal team was present in court to hear the decision.
The development came after prosecutors lodged appeal against her sentencing as they thought it was too lenient for the crime she carried out.
Supporting the appeal by prosecutors, the judges criticised the mother of two for not making "any effort" to help Sudarsa who got fatally injured after getting into a fight with her British partner, David Taylor.
"The judges in appeal level have considered incriminating factors which have not been considered by judges in first level court (in their March decision).
"The defendant left behind the victim and did not make any effort to help the victim even though she knew the victim was still laying facing down. The defendant has also injured Indonesia's tourism image, especially Bali's tourism image," Judge Sudharmawatiningsih said.
Connor and Taylor have been in custody since their arrest over the night-time attack on the officer. The 34-year-old Briton was awarded six years of jail, though the prosecutors had wanted at least eight years of sentencing for both the accused.
Taylor, who also goes under the name DJ Nutzo, admitted hitting Sudarsa but denied killing him. While, Connor has always maintained her innocence and said she was only trying to separate Taylor and the officer as they struggled on the beach.