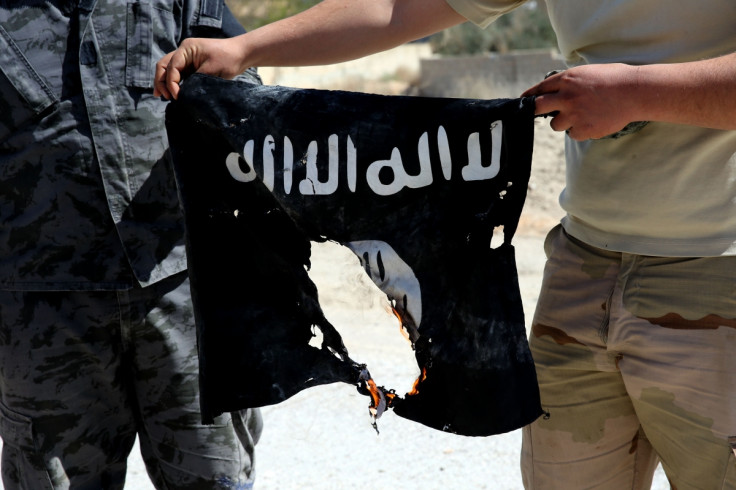 Two men from Sydney, Omar al-Kutobi and Mohammad Kiad, have been sentenced to 20 years in prison for planning to bomb a Shia prayer hall in Sydney and pledging to stab people in the kidneys to impress a recruiter.
Supreme Court Judge Peter Garling handed them the sentence with a non-parole period of 15 years. The judge said that both men were not raised to believe in an extreme version of Islam but by the end of 2014 they "had been drawn to and had embraced the ideology of the Islamic State and extremist Islamic views". He added that there was enough evidence to believe that the men were at the brink of carrying out the attack.
The 25-year-old al-Kutobi and 27-year-old Kiad were arrested in a counter terrorism raid in February 2015. During the raid, officers found a hunting knife, a machete and a homemade Islamic State (Isis) flag at their western Sydney flat.
The judge was quoted by ABC Australia as saying "From the seized material and as a consequence of other information received by the authorities during the investigation, a comprehensive chronology of events charting the offenders' radicalisation and the formation of their conspiracy to commit a terrorist act, or acts, can be set out."
Detective Chief Inspector Darren Sly on Friday (9 December) said that the police acted in a swift manner as they thought a terrorist attack was impending.
"I think we were very, very lucky in the circumstances and if it wasn't for the intervention of police there then I think we would have had a terrorist event on our hands." He added, "From a police perspective we're happy with the sentence. I think it sends a good message to the community that we're strong on terrorism."