Malaysia Airlines MH370: Chinese ship quits seabed search of missing plane
Dutch survey ship Fugro Equator will now finish the search of the southern Indian Ocean for MH370.
A Chinese ship involved in the seabed search of missing Malaysia Airlines flight MH370 has quit the job and now a Dutch survey ship, Fugro Equator, will finish the search of the southern Indian Ocean alone, officials said on Wednesday (7 December).
The Chinese ship Dong Hai Jiu 101 had finished searching 120,000-square-kilometer (46,000-square-mile) area last weekend.
Fugro Equator will now conclude the search operation after resupplying at the southwest Australian port of Fremantle, the Australian Transport Safety Bureau confirmed in a statement. The Bureau is coordinating with the ship in the process.
The statement also said that the Chinese vessel was sent back to Fremantle to deliver apparatus before returning to home port in Shanghai.
According to reports, Dong Hai Jiu 101 joined three other search ships in February. All the three ships were operated by the Dutch underwater survey company Fugro in the search for the Boeing 777 jet, which disappeared en route from Kuala Lumpur to Beijing on 8 March 2014, carrying 227 passengers and 12 crew members.
It is said that Fugro Equator – which is using a well maneuverable drone known as an autonomous underwater vehicle to obtain sonar images of complex territory – will complete the hunt operation by February 2017.
Meanwhile, a Malaysian official, who is investigating the case of MH370, has reached the Madagascan capital of Antananarivo to collect the debris of the missing jet that has already been found. They will be analysed to find if it came from the aeroplane.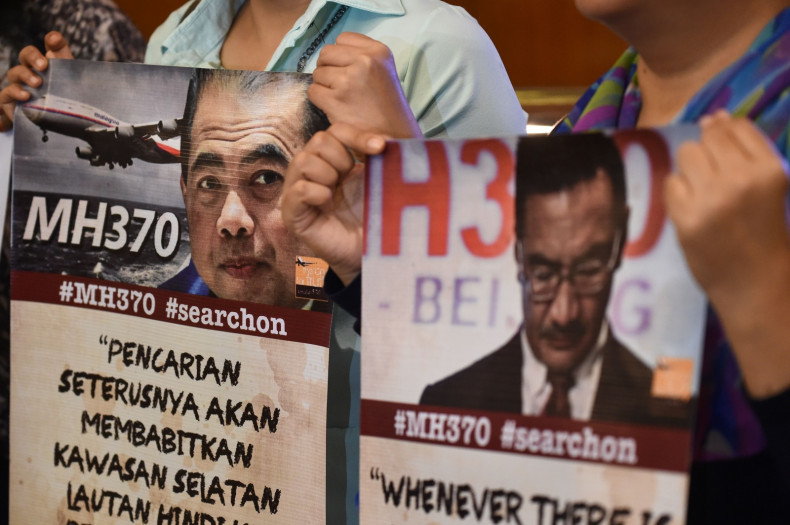 In 2015, it was confirmed that the flight MH370 was crashed when a wing part washed ashore on Reunion Island in the western Indian Ocean. However, it was not discovered why the doomed carrier was flying opposite to its intended route.