A 24-year-old man is accused of raping a two-year-old girl after a boozy party in one of Australia's most deprived towns. Family members had previously warned authorities the suspect posed a threat to children in the household.
The child was flown to hospital from an address in Tennant Creek, a town in the Northern Territory with a murder rate 50 times the national average, in the early hours of 16 February.
"It's understood a party, with alcohol involved, was at the house preceding the incident," a source told NT news. "A man died in the house several weeks before."
The little girl had to be put in an induced coma but is not understood to be in a critical condition. Her mother and brother are by her side.
The man was charged with sexual intercourse without consent at Tennant Creek Court on 20 February.
"We're lucky in this instance that this baby is still alive because we could've been dealing with a death, and we've had too many of them," said Northern Territory Children's Commissioner Colleen Gwynne.
Tennant Creek is a highly deprived outback town of around 3,000 people where over 50% identify as indigenous. Police admitted the area "has always been a challenge".
ABC reported that a man died from a fatal assault last week. In October, the same network said the murder rate was 50 times above Australia's national average.
A night of raucous partying appears to have taken place in Tennant Creek on 15 February, the night of the assault.
Police said they attended 58 calls in a three-hour window at the height of the troubles and that one officer was hospitalised after being kicked in the face.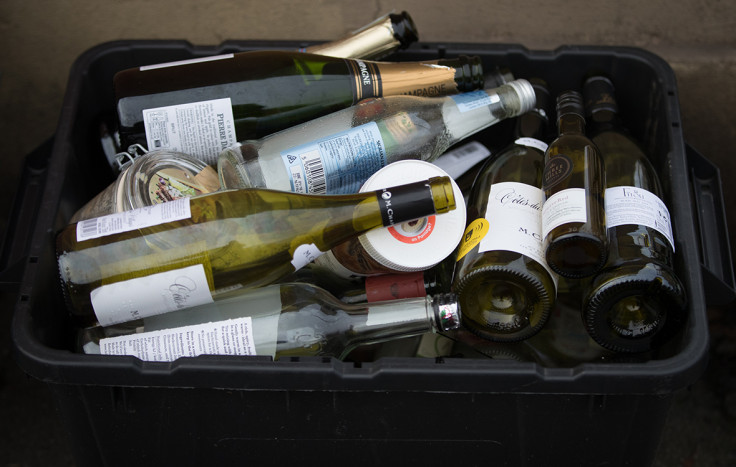 Family members had previously told authorities that the suspect posed a threat to the girl and her younger brother.
"We will look at this situation and what happened in this particular case and why we failed this child, and what we must do to make sure we don't fail any more children the same way," Northern Territory Acting Chief Minister Nicole Manison said.
A man who was close to the family of the young girl told The Australian it was only a matter of time before an assault of this nature took place.
"It's a forgotten town running rampant with violence,2 he said. "Someone has got to be held accountable for this little girl. How many [child protection] notifications do you have to put in before Territory Families does something?"