200 UK paedophiles busted in just one week by 'Britain's FBI'
National Crime Agency make 192 arrests during online paedophile offensive.
Child abusers are using stealth tactics to get kids to expose reveal themselves online.
Police are urging parents to make sure their kids are safe when using the internet.
Almost 200 suspected paedophiles were arrested in just one week during a UK-wide operation by the National Crime Agency (NCA), which is sometimes referred to as 'Britain's FBI'.
Investigators say paedophiles are using stealth tactics to befriend children online and trick them into posing nude with pseudo-rewards like "game points".
Once abusers have got a child to behave inappropriately, they can then use the footage to blackmail them into performing even more degrading acts.
The NCA said it had detained 192 suspects – 18 of them working in positions of trust – and that 30% of the cases were offences of the worst nature, including live streaming child abuse, blackmailing and grooming.
The agency said it had safeguarded 245 minors during the massive offensive against the burgeoning world of online child abuse.
NPCC chief constable Simon Bailey, said: "In just one week, police forces and the NCA arrested 192 offenders on suspicion of child sexual abuse offences and prevented 245 children from coming to harm.
"We will keep working together to do this, adapting our approach so that nowhere online is safe for people out to groom children or view them being abused.
"But we also need help. We need internet companies to help us stop access to sexual abuse images and videos and prevent abuse happening on their platforms.
"We need parents and carers to talk to their children about healthy relationships and staying safe online."
An online NCA survey found that 84% of parents were alert to the potential dangers their children face online. But child protection experts are warning that because the online environment changes so quickly, knowledge can quickly become outdated.
To help parents protect their children against the threat, the NCA and the NPCC are launching a campaign encouraging parents to talk to their offspring about the behaviours that could put them at risk on live-streaming platforms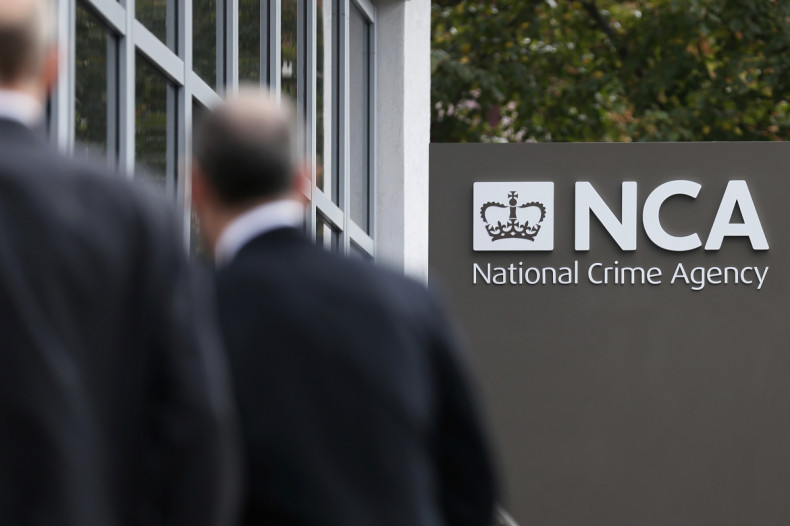 "We know that as children's online habits change, offenders are adapting with them. These individuals are learning how young people communicate online and are using this knowledge to contact, befriend and abuse them," said Zoe Hilton, Head of Safeguarding at the NCA.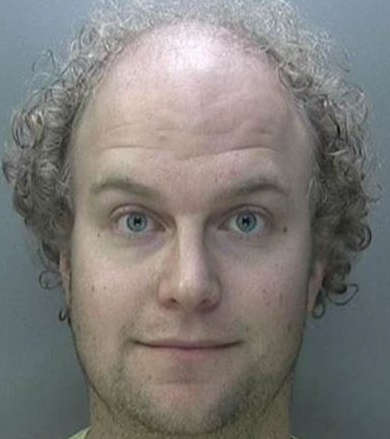 Matthew Falder committed a multitude of depraved online child porn crimes but was busted by the NCA earlier this year
National Crime Agency
"It's great to see that so many parents are aware of the potential dangers children face online, but with this campaign we're asking them to make sure they familiarise themselves with their children's online behaviour and keep that knowledge up to date.
"As well as ensuring that privacy settings are in place on the sites and apps they use, it's so important that we have regular and open conversations with our children about being safe online and encouraging them to speak up if something is worrying them or doesn't feel right.
"Offenders will take advantage of the fact that young peoples' inhibitions are lower online so we're also encouraging parents to talk to their children about what a healthy relationship looks like and how to spot when someone might not be who they say they are.
"Advice and guidance on having these conversations and how to report any concerns can be found on the Thinkuknow website."