Despite extensive efforts to protect the rights and freedoms of members of the LGBTI community, thousands of homosexuals, bisexuals and transsexuals around the world are faced with life threatening dangers because of their sexual orientation and gender identity.
Each year, countries around the world celebrate International Day against Homophobia, Transphobia and Biphobia or IDAHOT on 17 May to fight against these discriminations and spread better awareness on the subject.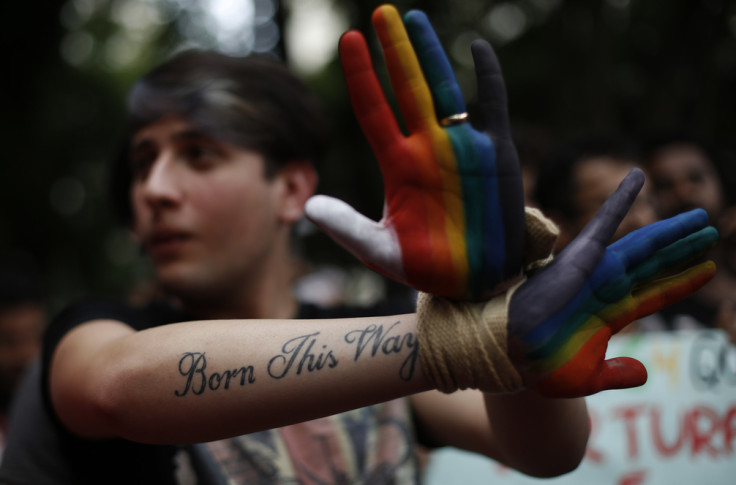 First celebrated in 2005, IDAHOT choose 17 May to commemorate the day when the World Health Organisation declassified homosexuality as a mental disorder, back in 1990. Since then the occasion has drawn participation from people from across 130 countries around the world. These include nations where homosexual acts are still considered illegal.
This year the focus of the many events will be on the atrocities against the LGBT community in Chechnya where dozens of LGBT people have been rounded up, tortured and killed by government forces.
Additionally, IDAHOT has tied up with the International Family Equality Day, which was celebrated on 7 May, to declare that "Love is what makes a family" with a focus of "rainbow families". The collaboration is in response to events being forcefully cancelled. In Georgia, opponents have decided to overshadow the IDAHOT events by celebrating 17 May as the "day of traditional families".
Celebrating global diversity in sexual orientation and gender identity, people, governments and organisations took to Twitter to voice their support for the cause and encourage healthy and tolerant discussions.