Man who gagged Brazilian backpacker with her bikini before sexually assaulting her gets 22 years in jail
Roman Heinze was also convicted of attempting to kill the Brazilian's friend and other similar offences in the past.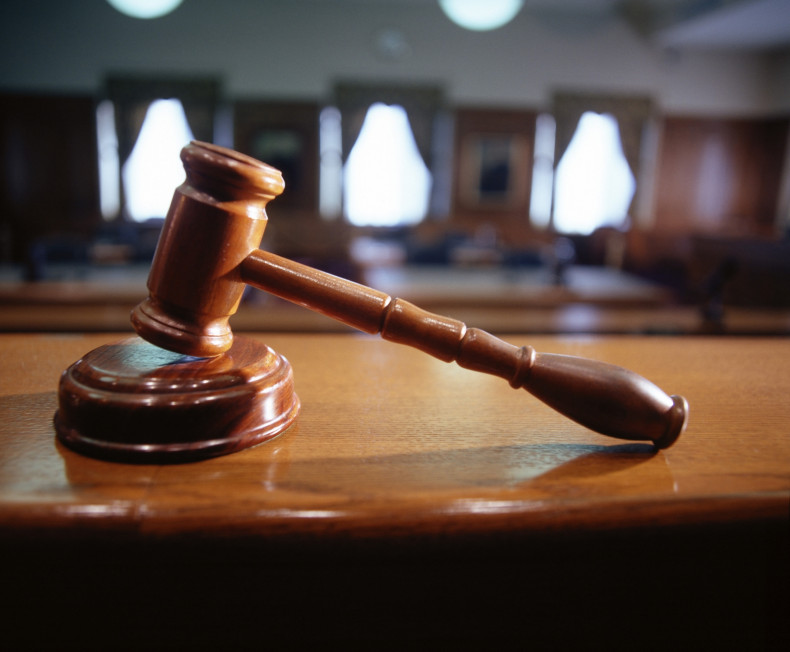 Roman Heinze, 61, of Adelaide, Australia, convicted of multiple attacks on female foreign tourists, has been sentenced to 22 years in prison on Wednesday (17 May). His recent attack was in February 2016 when he sexually assaulted a backpacker on a remote island and also attempted to kill her friend.
South Australia Supreme Court Justice Trish Kelly dubbed Heinze "utterly depraved" and told him that the attacks were committed "solely in pursuit of the gratification of your own perverted sexual fantasies and desires".
"Even though you have presented as a docile and at times rather pathetic character sitting in the dock over these past months, it's obvious you are a man with a very strong anger management issue," Kelly added.
Heinze will be eligible for parole in 17 years, the court said.
The two victims, who survived the attacks, were from Brazil and Germany. Heinze had reportedly bound and gagged the Brazilian with her own bikini before sexually assaulting her on the isolated beach in the Coorong National Park in South Australia.
He had met the women through a classified advertising website. One of the women had mentioned in the ad that she was looking for a ride to the city of Melbourne. He drove them to the isolated beach and set up a camp before carrying out the brutal attacks.
Heinze beat the German tourist with a hammer and repeatedly rammed her with his four-wheel drive as she tried to flee to seek help. She later managed to escape the assault with severe injuries.
Heinze was convicted of six charges, including indecent assault, aggravated kidnapping and endangering life.
Earlier, he was sentenced for an indecent assault against another backpacker in 2014 and for breaching a bond condition in relation to an assault on another woman the same year, the Associated Press reported.