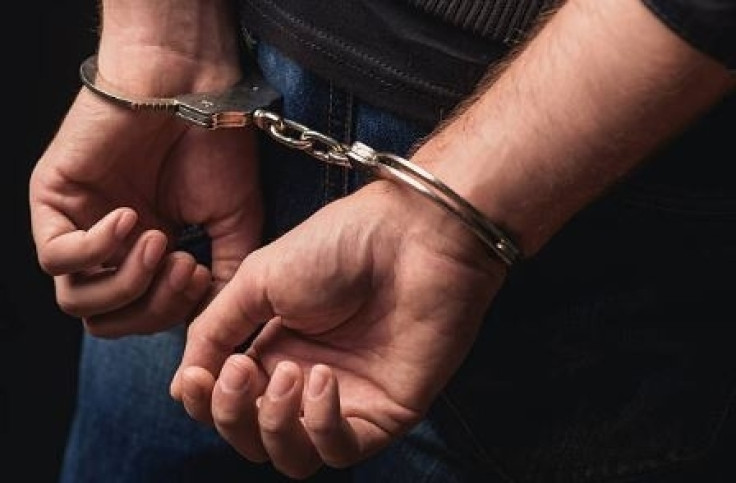 A 22-year-old man, a student in the south Indian city of Bengaluru, was arrested on Monday (25 September) for allegedly posting nude pictures of his ex-girlfriend on Instagram after the couple broke up.
Shouvik Bhawan reportedly posted the images to take revenge on the girl, with whom he was in a relationship earlier. He also threatened the girl that he would distribute their intimate pictures in their hometown in the north-eastern state of Assam, The Times of India reported.
The victim, who is currently undergoing a post-graduation course in the city of Mumbai, came to know about it from her friends. She lodged the police complaint alleging that the accused had posted her nude images online and also revealed her mobile number on Instagram, presenting her as a prostitute.
The girl told the Mumbai police that she also received calls from people asking for her price in exchange for sexual services.
"Bhawan has posted at least 20 nude photos of the victim on Instagram. He even posted her mobile number, showcasing her as a prostitute and asked people to contact her to spend a night," a police officer investigating the case said.
He added that the accused was arrested a month after the complaint was made, when he came to visit the victim in Mumbai.
Deputy Commissioner of Police (Zone X) Navinchandra Reddy said, "Bhawan has been blackmailing and threatening the victim by posting her nude photos on Instagram. He even threatened to malign her name at their village in Assam if she does not do as he says.
"Youngsters should be aware of the consequences of social media and one should take utmost care and should not share any photos that will backfire on them and can be used as a weapon for blackmailing," Reddy added.