30 years on, remembering the day the UK aired its first TV ad campaign for condoms
For the first time, UK viewers were treated to six ads highlighting the importance of wearing condoms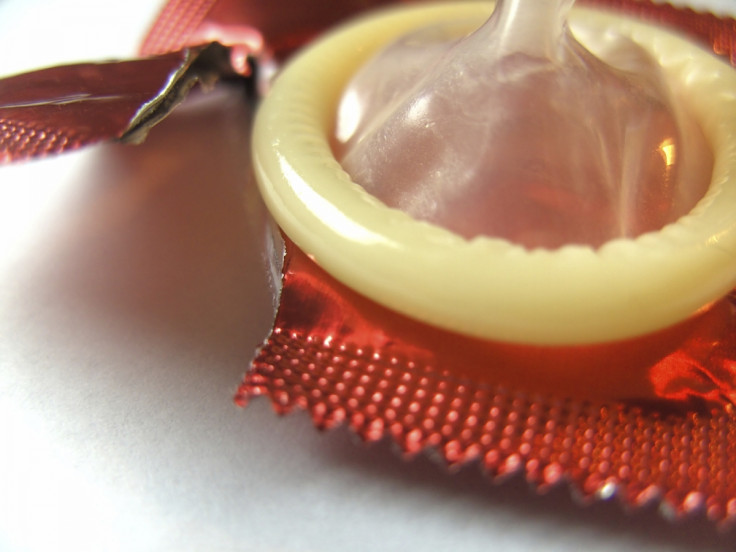 Thirty years ago today, on 13 November 1987, the first TV advert for condoms aired in the UK.
The condom maker Mates aired five humorous – and one serious –promos aimed at promoting condoms as a way to prevent the spread of HIV. While the contraceptive aspects of condoms was well known, the fact that it protected from sexually transmittable illnesses could be overlooked, and Mates Condoms made sure to make it clear.
The 40 seconds to 1 minutes clips introduced several "awkward" situations: a 2- something struggling to buy a pack at the pharmacy, a young girl getting home very late after a date and realising her mother is still up and a pack of condoms slipping out of a gentleman's wallet during a dinner date.
The particularity of the ads is that you can hear what their subjects are saying, and you can read what their thinking as well, turning the situation from "cringe-worthy" to hilarious. But most importantly, it shows that buying condoms, wearing a condom with a partner or talking about condoms with your parents was nothing to be ashamed about.
The six ads are called "Chemist", "Restaurant", "Yes", "Carol", "Drinks" and "After".
While five of those ads aim at fighting the stigmas around buying, carrying and wearing condoms with a light-hearted message, "After" conveys a much more solemn tone. Two lovers lie in bed after sex, both regretting not having used protection. A voice over then explains that, in addition to prevent unwanted pregnancies, condoms can help avoid STDs, and "even Aids".
The shadow of the Aids epidemic dominated the 1980s.
By 1987, 16,301 people had died from diseases related to the illness in the US, including Liberace and Rock Hudson. Fewer cases were recorded in the UK then, but the terrifying US numbers highlighted the need to raise awareness about the disease and start prevention campaigns.
By the late 1980s, it became clear that, in the absence of a vaccine, condoms were the best option when it came to preventing the HIV virus – and they still are one of the best options today!
On 9 January 1987, the UK government, under the guidance of then Health secretary Norman Fowler, launched a campaign called "Don't die of ignorance." TV ads were also used to raise awareness on HIV. One read: "If you ignore Aids, it could be the death of you." They fought the stigma that the illness was confined to marginalised groups like gay men. A total of 610 Aids cases had been identified in 1986.
During a 1987 press conference, Mr Fowler told the press that 4,000 people were going to die from aids or aids-related diseases by 1990. He also pointed out that public education was the only way to prevent the disease. An information leaflet titled "Aids: Don't die of ignorance" was sent to British homes. It advised to stick to faithful partners and always use condoms while engaging in sexual activities.
As a result, condom sales exploded. In 1986, 112 million condoms were sold around the UK. This number rose to 160 million by 1995.