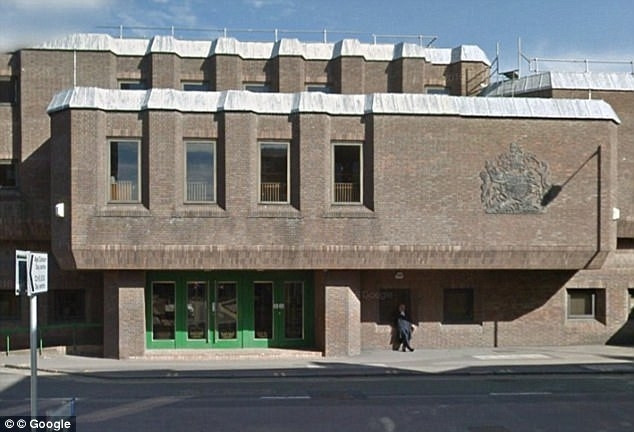 A 33-year-old woman has admitted stealing almost £180,000 from her parents and spending the money on a massive shopping spree.
Melissa Humphreys seized her parents' life savings when they were travelling around Europe in their motor home, Chelmsford Crown Court heard on Monday (25 September).
The couple's trip was cut short when they found they were no longer able to withdraw cash from their accounts in 2010, the Daily Gazette reported.
A criminal investigation was launched and it was discovered that their daughter had emptied the accounts and maxed out their credit cards.
Prosecutor Christopher Baxton said the total amount of money she had stolen could reach £200,000.
Her defence lawyer, Steven Levy, said Humphreys should be assessed by a psychiatrist and called for the court to be adjourned until then.
"The case has had a big impact on her, and her mental health," he said.
But Judge Emma Peters said the "most immediate sentence will be one of custody" and charged Humphreys with 12 counts of fraud and one count of obtaining property by deception on Friday (22 September).
"Given the breach of trust here and the extended period of dishonesty, and the terrible fact that her victims were her parents, is clearly an aggravating factor in my view," she said.
Humphreys must stay at her home until November when she is due to appear back at the Chelmsford Crown Court for sentencing.