Halo developers 343 Industries "considered" including Halo ODST and Halo Reach in their forthcoming Xbox One anthology The Master Chief Collection.
Speaking to IBTimes UK 343's executive producer Daniel Ayoub also revealed that the amount of questions the developer has received regarding the two games has "definitely made its way into our subconscious".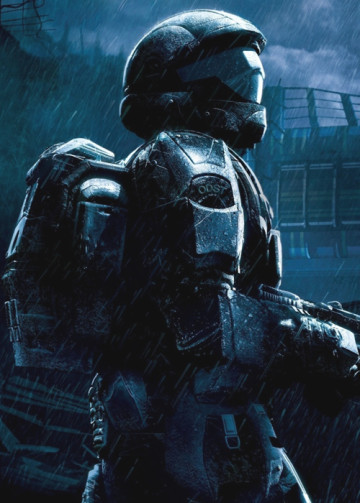 Halo: The Master Chief Collection contains Halo, Halo 2, Halo 3 and Halo 4 – all revamped for Microsoft's next gen console.
We asked Ayoub whether we might see the other two Halo games on the console in years to come.
"The reason we stuck to the Master Chief games... there are two reasons really," said Ayoub. "First of all Halo 5 is coming so we wanted to tee up that release by having all of the Master Chief games, and honestly the second one is just a question of time and disk space.
"We obviously considered it but the realities of time and space really just dictated what we could do."
Released on the Xbox 360, ODST and Reach are each equally as loved by Halo fans as the numbered iterations, making their eventual release on Xbox One seem somewhat inevitable in our eyes, even if the reality may well be some way off yet.
"The number of questions I've gotten about ODST and Reach... it's definitely made its way into our subconscious. I know my boss Bonnie [Ross, 343's Studio Head] and I were behind closed doors at E3 and we were shocked just how many people were asking that question."
We then asked Ayoub whether he'd like to bring the games to the console one day.
"I'd love to," he said. "As a Halo fan I love the idea of having all the games available on the current generation. That said we don't really have any plans to go after those right now."
You can read our full interview with Daniel Ayoub here.
Halo: The Master Chief Collection will be released on Xbox One on 14 November.