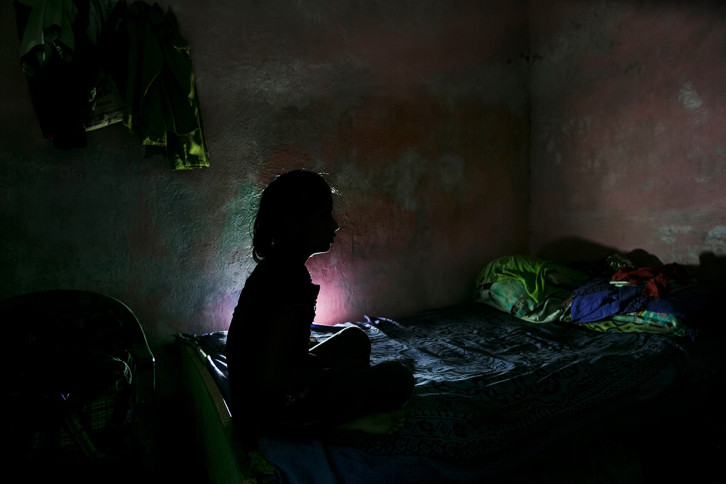 In a shocking incident, a 7-year-old girl from the southern Indian state of Kerala was found raped and murdered by a 38-year-old man in the wee hours of Thursday (28 September).
The body of the girl, who went missing on Wednesday, was found in a rubber estate some 60 km from state capital Thiruvananthapuram. The girl was living with her mother, mother's sister and her grandmother.
The police have arrested the accused, Rajesh, who is the live-in partner of the girl's aunt. He has been staying with the family for the past three months.
According to the police, Rajesh had taken the girl to her tuition classes in the morning but tricked her to follow him into the isolated plantation.
"On Wednesday morning, as usual her grandmother was walking the girl to her tuition class. On the way, they met Rajesh and he agreed to leave the girl to her class. However, at around 9am local time (4.30am BST), the tuition class teacher informed the girl's mother that she hadn't attended class. The girl's father is living separately and the mother initially thought the father must have taken her away for some time. However, by afternoon, they confirmed that the girl was not with her father," the Superintendent of Police said.
The police then recovered a CCTV footage from a couple of shops, in which, the accused was last seen walking with the girl and later taking a bus.
"The family never suspected Rajesh, but we focused our probe on him, since he was seen with the girl child last. He has confessed to raping and then murdering the girl to hide the crime. We will record his arrest by afternoon," the SP added.
The accused has admitted to raping and later strangulating the girl to death.