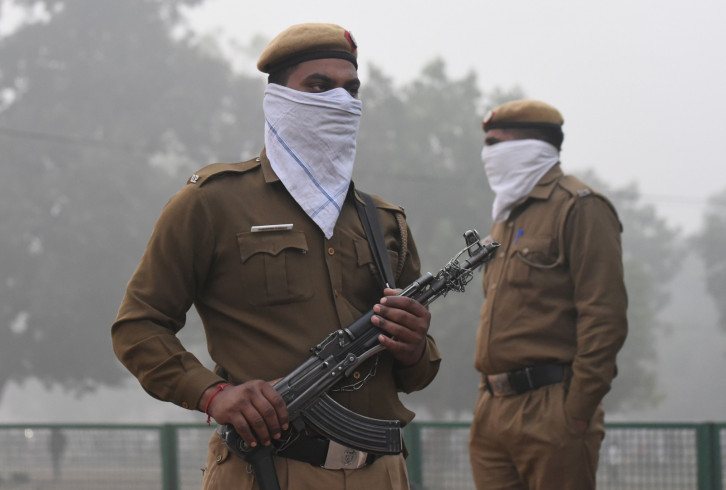 A 40-year-old self-styled guru has been arrested by the Indian police for raping a 35-year-old woman on Thursday (28 September) in the northern Indian city of Jaipur.
The arrest came a day after the woman alleged that she was raped by the guru identified as Narayan Das. She also alleged that her husband had sent her to the accused, who worked at a nearby temple, according to a Times of India report.
The victim in her complaint told the police that she and her husband were the devotees of the baba. And since they were childless, her husband sent her to the accused's house for blessings. It was then that the self-styled spiritual guru sexually abused her, the police said.
"He [the guru] has confessed his crime and stated that he wished to repent on what he has done," Kunwar Rastradeep, deputy commissioner of police said on Thursday.
According to the police, the accused is a school dropout and is said to be living nearby the couple's house.
Speaking about the angle that the woman was forced by the husband to visit the Baba, Kunwar Rastradeep, deputy commissioner of police, said: "We will have to wait for the official statements of the girl before the magistrate. If she maintains her statements husband will have to be booked for the criminal conspiracy to be read by rape 120-B to be r/w 376 of IPC."