45 Killed in Massive Suicide Bomb Attack on Pakistan-India Border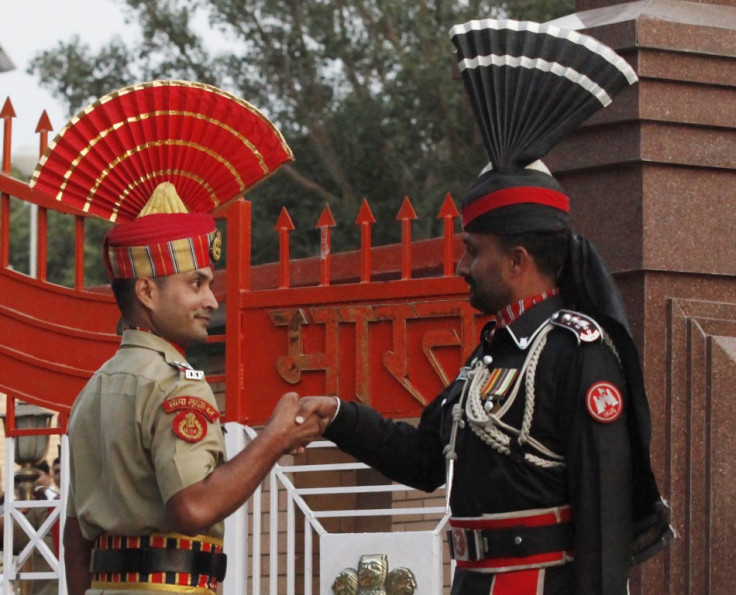 At least 45 people are believed dead and 70 injured as a result of what appears to have been a suicide bombing at the daily "lowering of the flags" ceremony at the Wagah border crossing between Pakistan and India, near Lahore.
The attack took place outside a restaurant just after the ceremony took place.
There were more spectators present than normal because it was a Sunday. According to paramilitary forces' provincial Director General Tahir Javed several members of Pakistan's military are among the dead, as are many women and children, including eight members of one family who were watching the ceremony, according to Al Jazeera's Kamal Hyder.
At least 15 of the injured are in a serious condition, says Punjab provincial police chief Mushtaq Sukhera. He said police had intelligence that there may be an attack in the area.
The lowering of the flags takes place at the Wagah crossing because it is on the only road between Lahore, in Pakistan and Amritsar in India. The area has been cordoned off by Pakistani Rangers and journalists have been asked to clear the area.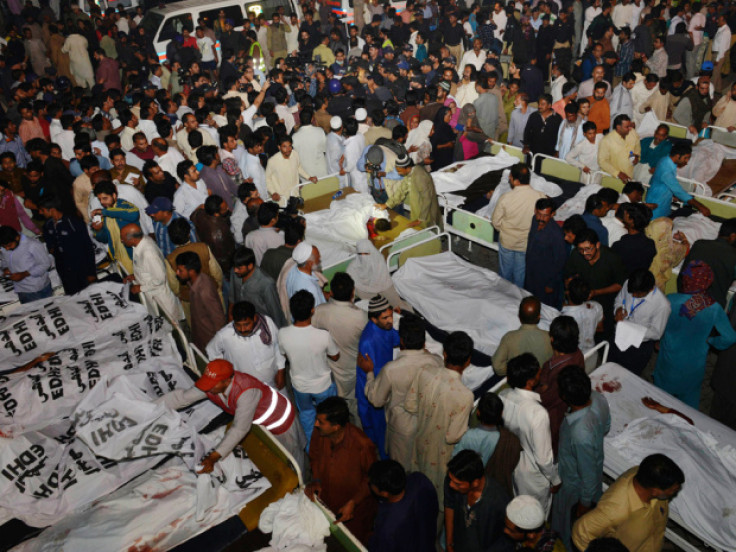 Some journalists reported seeing ball bearings scattered around the scene, which could have been packed inside an explosive vest.
A Pakistani intelligence source told Reuters: "I was sitting in my office near the border when I heard the blast. I rushed to the scene and saw scattered bodies, injured men, women and children and smashed cars."
Although no group has yet claimed responsibility for the outrage, suspicion seems likely to fall on militant group Tehrik-e Taliban Pakistan, which has fought a long-running campaign against Pakistan's military in northern Waziristan. The group is fighting the Pakistan government and wants to impose strict Sharia Law across the country.
Pakistan's Prime Minister Nawaz Sharif has asked for a full report on the incident, according to The Hindu website.
Pakistan suffers some of the worst rates of terrorism in the world, with at least 4,000 fatalities in 2014 alone, according to the South Asia Terrorism Portal.
© Copyright IBTimes 2023. All rights reserved.