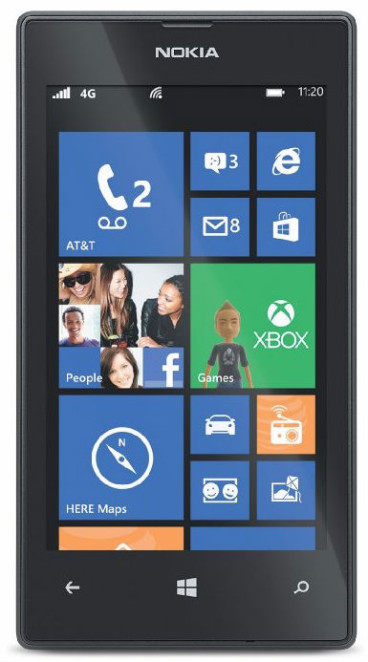 Good news for Microsoft loyalists. Redmond's Lumia 520 GoPhone is now available for purchase without contract at just $19.99 in the United States of America courtesy of e-retailer Amazon.
As part of its deal of the day, which is set to expire soon, Amazon is offering the Lumia 520 GoPhone at just $19.99 (£13). It enables buyers to save nearly $80 on the smartphone's original price tag of $99.99 (£64).
Lumia 520 GoPhone units are currently indicated as being 'in-stock' on Amazon, and buyers can click here to navigate to the e-retailer's official web portal to buy the smartphone.
On paper, the best part of Amazon's latest deal is the fact that people are not forced to subscribe to carrier contracts to buy Lumia 520 at low prices.
For people preferring to purchase the Lumia 520 under the ambit of Amazon's latest deal, the device will work seamlessly with AT&T's GoPhone prepaid tariff plans without carrier contract.
Key features of Lumia 520:
Availability of Windows Phone 8.1 update, via OTA
Cortana
Nokia Here maps present by default
5MP rear camera
4in IPS display
4G LTE connectivity