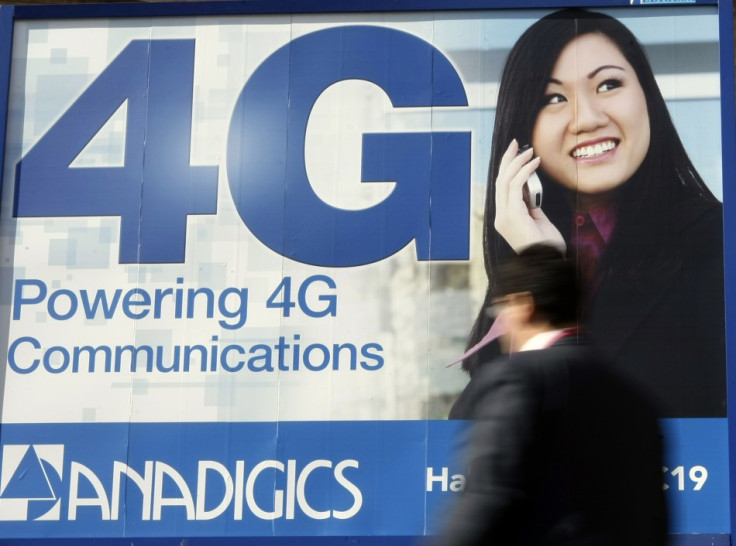 Super-fast 4G mobile broadband will not be widely available in the UK until at least 2015, according to Ofcom's annual plan for 2012 to 2013.
Currently, 4G is only available in the UK to a select few users and businesses who are taking part in a trial by O2 in specific areas of central London, while the rest of us will have to wait until at least 2013.
As a 'final outcome', telecoms regulator Ofcom hopes that 4G networks will see a "roll-out of 4G mobile services during 2013/14 and wide availability by 2015.
Bringing 4G to the UK has been delayed time and again recently, with an auction of the relevant spectrum pushed back from early to late 2012, although Ofcom is hoping that the auction will take place before the end of June.
Other countries, such as Japan, South Korea and America, already have the speedy 4G network (sometimes called LTE, or Long Term Evolution) where users can enjoy HD video streamed to their smartphones while us Brits have to stick with our intermittent and slow 3G network.
The two spectrums that 4G needs are 800MHz and 2.6GHz, but these are currently still partially in use. Ofcom hopes to clear them up and prioritise the auction of them over any others, but the regulator added: "However, in the event that there is a delay to the 800MHz and 2.6GHz auction, we pay progress the 600MHz auction in the meantime," this would further delay the roll-out of 4G in the UK.
It was hoped that the UK would have a 4G network in time for the 2012 London Olympics, but due to delays in auctioning the spectrum this will not happen