Friday is here, the weekend is starting and you are in the green thanks to your recent pay cheque... still need another reason to grab a beer? How about celebrating International Beer Day?
As if beer lovers need another excuse to clink mugs, pubs, bars and microbreweries around the world have begun marking the first Friday of August as International Beer Day and this time it falls on 4 August. "It's a day for beer lovers everywhere to raise a toast to our brewers and bartenders and rejoice in the greatness of beer!" the official page explains as if we were not already convinced.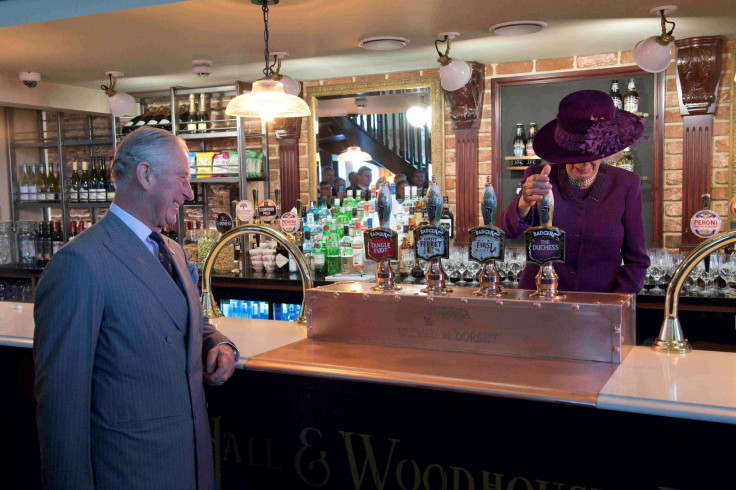 But not everyone is a fan of settling into the weekend with a brewski, so in honour of the day, IBTimes UK lists five alternatives uses for beer other than simply drinking it
Hair conditioning
Got a flat beer and do not want it to go to waste. Use it to wash your hair. The vitamin B and natural sugars in beer make hair bouncy and glossy. Pour warm beer onto hair and allow to rest for 15 minutes. Wash off with shampoo and cool water.
Foot care
Use warm beer as a foot soak to soften heels. The alcoholic property also has an antiseptic effect and helps tackle foot odour.
Use for cooking
If you do not plan on drinking beer, how about using it in meat marinades. Beer adds a rich, earthy flavour to soups and stews and helps tenderise tougher meats. As for the alcohol content? That all but disappears during the cooking process.
Quick shine to furniture and pans
According to Lifehacker, beer lends wood a soft polished look when lightly rubbed into it with a cloth. Buffing old brass and copper pans with a beer can also help give them a shine.
Use to keep bugs away
The sugar content in beer is known to attract bugs so try keeping a few bowls of the drink in corners of your backyard during an open-air party. The insects will be too busy enjoying their own drinks to trouble your guests.