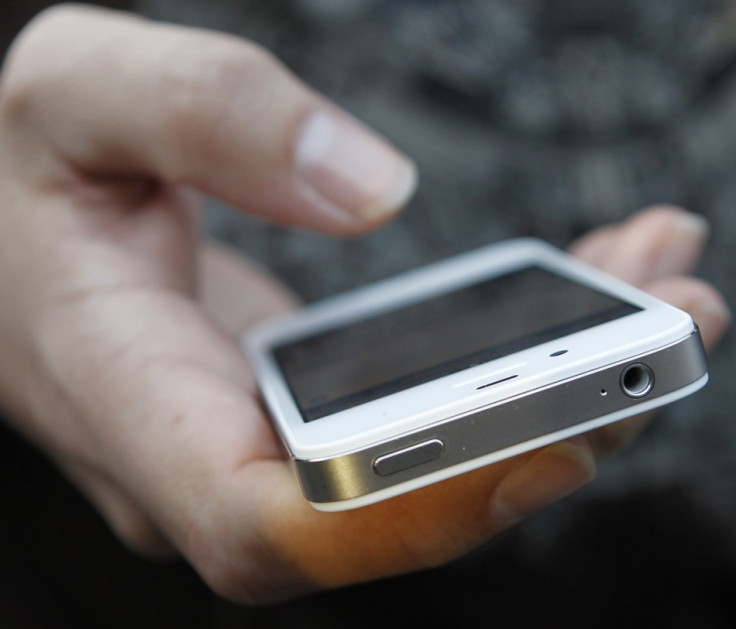 Thousands of children, including a boy as young as five, are sending explicit messages and photographs to another person, police have revealed.
Police have spoken to nearly 400 children under the age of 12 about sexting in the last three years, according to figures obtained by the BBC.
There have been more than 4,000 cases involving children taking explicit photos and sending them to others since 2013.
The youngest person to be investigated by police is a five-year-old boy from County Durham after it was discovered that he had been sending explicit messages.
A 10-year-old-boy, who had only just reached the age of criminal responsibility, was also cautioned for sexting by Northumbria Police. He sent a sexual image of himself to an 11-year-old via Oovoo, a free picture sharing platform.
Durham Police Detective Chief Inspector (DCI), Steve Thubron, said that the most common age children started sexting was 13 or 14.
"We deal with incidents proportionately and obviously do not criminalise children," he said. "We have worked with other agencies to provide advice and guidance to both schoolteachers and young people. We would urge any children who are worried to speak with a trusted adult or call 101."
Greater Manchester recorded the highest number of children sexting, with police investigating 695 cases involving children, including four seven-year-olds and four eight-year-olds.
Claire Lilley, the head of Child Safety Online at the NSPCC, told IBTimes UK: "It is extremely worrying that any child is being investigated for sexting, however we know from Childline that a child could be pressured into sending sexual images of themselves.
"Once a child sends an image they lose control over where it will end up or who will see it. It's vital that parents take the first step – even if it feels awkward – to talk to their child about the dangers of sexting as soon as they are given any technology."
Kerry Smith of children's rights charity Plan International told the Victoria Derbyshire programme: "Girls are being pressured - sexting is a gendered issue - more girls are being asked to share. There are double standards. When they do (share), the girls are shamed, not the boys who are holding the phones or the pictures or asking for them," she said.