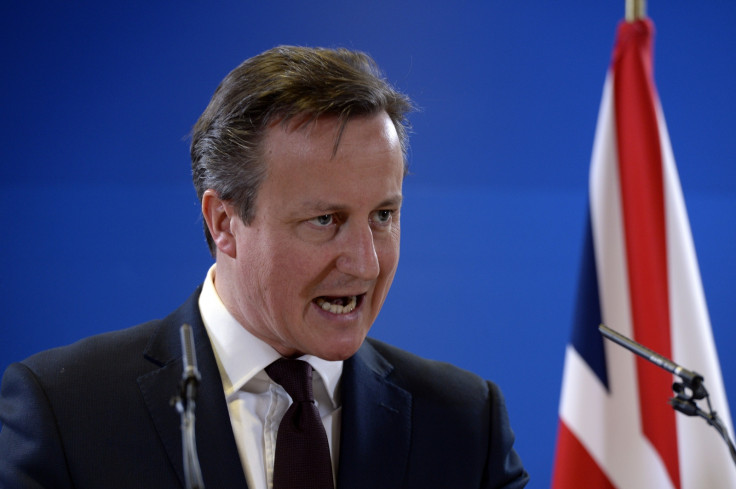 Thousands of young people could miss out on tax credits and housing benefits under residency changes proposed by the government which are illegal under current EU regulations. The changes are targeted at EU migrants but would also sweep up thousands of young Britons.
The government is seeking to introduce a four-year wait to EU migrants wishing to claim benefits in the UK. However, according to documents seen by the BBC it has been told the changes would amount to "direct discrimination" and as such a four year residency test would also apply to UK nationals from the age of 18. All 28 EU member nations would have to accede to the changes as the measures would require an EU treaty change.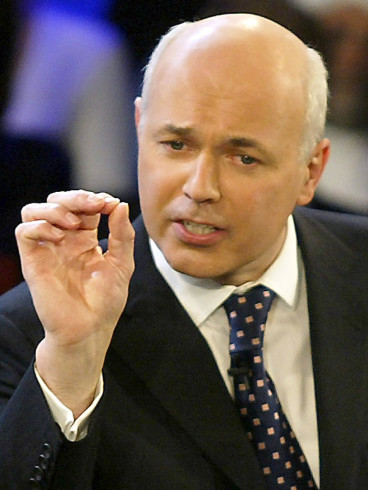 "Imposing additional requirements on EU workers that do not apply to a member state's own workers constitutes direct discrimination which is prohibited under current EU law," the government has been told.
The document also explains that while secondary legislation could be used to restrict migrants access to benefits, the "legal arguments to do so are extremely weak".
Including British people in the regulation changes strengthens the government's hand and would affect 50,000 UK citizens under the age of 22 who have lived in the country all their lives but would no longer receive tax credits. The majority of people in this position have children dependent on the benefits.
It is understood that the Eurosceptic Secretary for the Department for Work and Pensions Ian Duncan Smith has spearheaded the tough new plans.
In a speech last year the prime minister said changes to the welfare system, to reduce levels of migration to the UK from other EU countries would be an absolute requirement in EU negotiations. The changes will face considerable opposition within Europe. The European Commission has taken the government to court over its standard residence test.