On World Water Day, the United Nations children's agency (Unicef) has warned that some 600 million children – one out of every four worldwide – will live in areas with extremely limited water resources by 2040.
While experts have warned about the impact of water shortages for decades, Unicef's latest report outlines how the world "is on the brink of a deadly crisis", as the combination of depleted water supplies and climate change creates a "dangerous outlook" for children.
Warmer temperatures, more severe weather, rising sea levels, increased floods, deadly droughts and melting ice will affect water supplies, Unicef said.
Shortages will be accrued by a global increase in demand for water, driven largely by industrialisation, population growth, demographic shifts, food production and increased consumption.
"It should come as no surprise that the poorest, most disadvantaged children will suffer the most," Anthony Lake, Unicef's executive director, said in the report.
Phenomenon such as droughts have knock-on effects on disadvantaged families and communities.
"Crops fail, livestock dies and income drops, leading to food insecurity for the poor as well as rising food prices. Such loss of livelihood can push families further into poverty and force them to migrate in search of water and food," the report, titled Thirsting for a Future, said.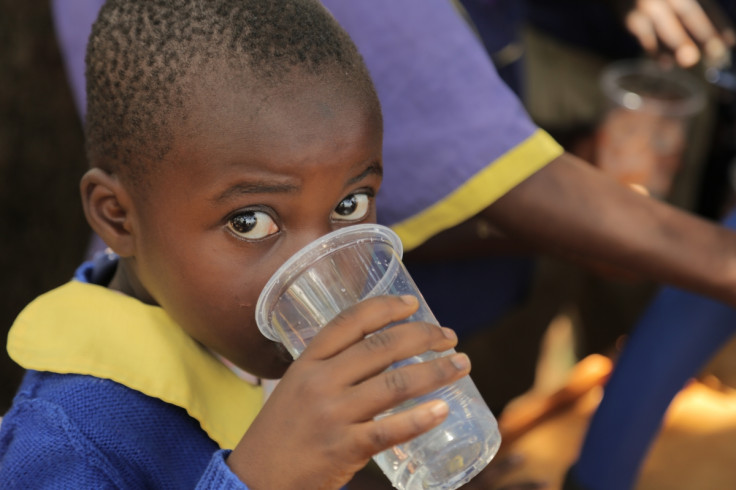 When drought hits communities, children not only risk dying of thirst, but also have less food and must walk longer distances to collect water. Girls are especially vulnerable to attack during these times. This in turns impacts their access to education.
"Children without access to safe water are more likely to die in infancy – and throughout childhood – from diseases caused by water-borne bacteria, to which their small bodies are more vulnerable," Lake said.
The children's agency said collective action could help address these threats.
#FlipClimateChange - Unicef's recommendations:
Governments need to start planning for changes in water availability and demand in the coming years
Climate risks should be integrated into all water and sanitation-related policies and services, and investments should be made to target high-risk populations
Businesses need to support communities in preventing contamination and depletion of safe water sources
Communities should explore ways to diversify water sources and to increase their capacity to store water safely
Children's access to safe water for drinking should be made a priority.