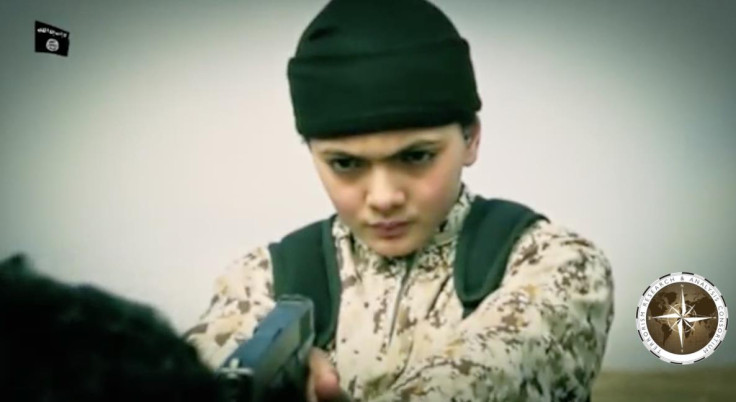 To mark the decade after the 7/7 London bombings, a multi-faith group is working to get to the bottom of why Islamic State (Isis) has such a powerful lure on some young people.
"Ten years on and we are sadly living in a world more polarised by extremism and terrorism," said Muhbeen Hussain, founder of the group British Muslim Youth.
"A world that was once was captured by the brutality of Al-Qaeda and the Taliban now includes new death cults with the likes of Al-Shabaab, Boko Haram, Isis/Isil/Daes that have emerged with the same, if not a more monstrous end-of-world-like ideology."
Of the more than 600 Britons who have travelled to join IS as foreign fighters, most are young men. Hussain wants to get to the bottom of the phenomenon.
Along with multi-faith group Faith Matters, led by Liberal Democrat MP Simon Hughes, Hussain will conduct a study of the drivers and pull online exerted by extremist groups.
Starting in September and running over the next year, the two groups said the study will speak with youths in Birmingham, London, Manchester, Bristol and Leeds. It will sample "how many young people have come across extremist material from groups like Isis, Al-Qaeda, Al-Shabaab and a plethora of other Jihadi groups".
The aim is to create a detailed analysis of the sites the children came across, what drew them there and what it was about the messages that resonated.
Faith Matters director Fiyaz Mughal said: "At a time when so many people are confused as to what is driving so many young people to the nihilism of extremist groups, more than ever we all need answers."
Read more: 7/7 London Bombings 10 Years On commemorative magazine
https://flipboard.com/@ibtimesuk/7%2F7-london-bombings%3A-10-years-on-e7gbhk3jy