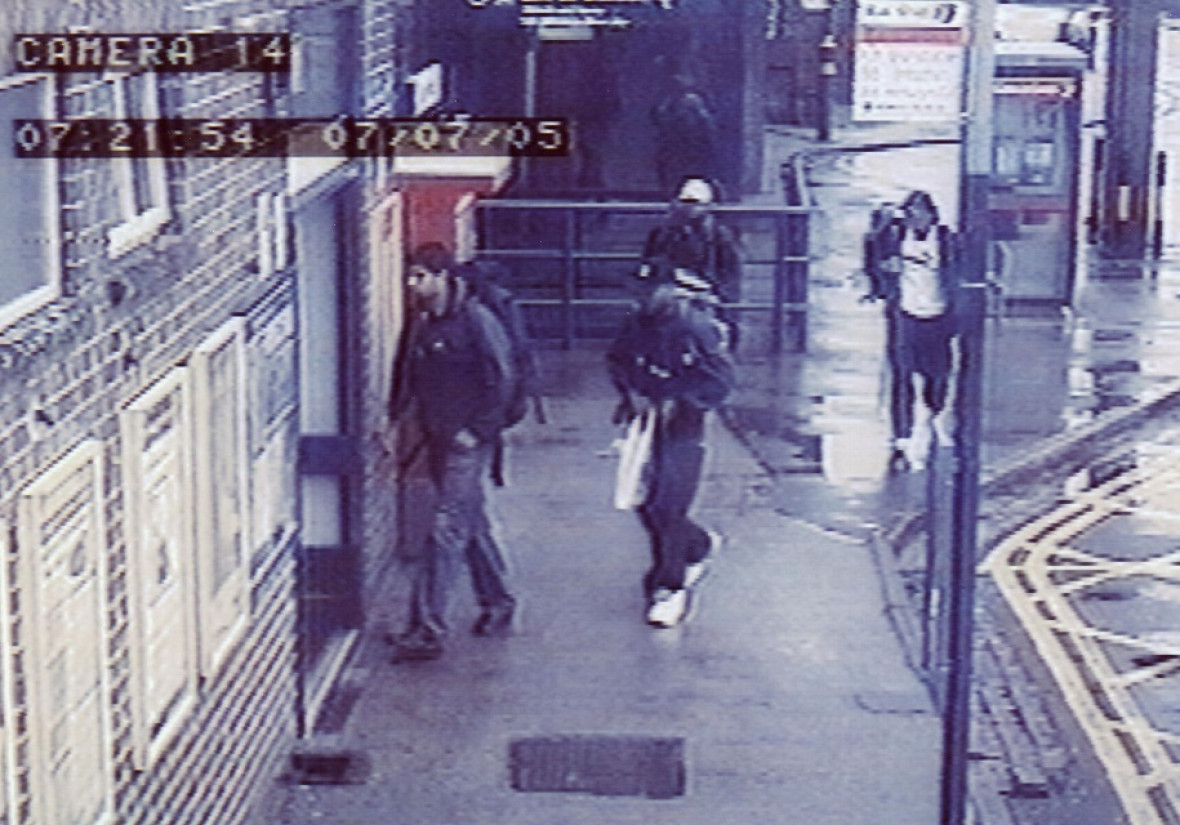 The perpetrators of the 7/7 London bombing had an early start the day Britain suffered its first-ever suicide bomb attack.
Mohammad Sidique Khan, 30, Shehzad Tanweer, 22, and 18-year-old Habib Hussain were on the road in a rental car from West Yorkshire to Luton by 4am. Fourth bomber Germaine Lindsay, 19, met them three hours later before the four men – all of whom wore rucksacks packed with deadly explosives – boarded a train for London.
Less then five hours later 52 people were dead and more than 700 injured after a series of explosions tore through London's transport system.
IBTimes UK recounts how events unfolded.
Road to Terror
4am: Khan, Tanweer and Hussain are spotted on CCTV leaving West Yorkshire in a hired blue Nissan Micra. The soon-to-be suicide bombers are heading for Luton.
5.05am: The fourth bomber, Lindsay, of Aylesbury, Buckinghamshire, arrives at Luton train station.
6.51am: The four men then meet at the train station before going to their cars and putting on the lethal rucksacks that will claim the lives of 52 people.
7.23am: Khan, Tanweer, Hussain and Lindsay catch the delayed Bedford to Brighton train bound for London King's Cross.
8.23am: Their train arrives at King's Cross
8.30am: Before the men head towards the London Underground, men matching their descriptions are seen hugging. "They appear happy, even euphoric," the government's official report into the atrocity said.
The Split
Shortly after, they split up. Khan boards a westbound Circle Line train, Tanweer an eastbound Circle Line train and Lindsay a southbound Piccadilly Line train. Hussain also appeared to walk towards the Piccadilly Line entrance.

Carnage unfolds
8.50am: Commuters are rushing to get on the eastbound Circle Line train at Liverpool Street, with some failing to make it. The train pulls out of the station and seconds later the first of four explosions goes off.
Evidence later suggests Tanweer was sitting near the back of the second carriage with the rucksack next to him on the floor. The blast killed eight people, including Tanweer, with 171 injured.
At Edgware Road, Khan, who was also in the second carriage from the front, and was probably seated with the bomb next to him on the floor, was seen fiddling with the top of the rucksack. The explosion killed seven including Khan, and injured 163 people.
Lindsay, was in the first carriage of a Piccadilly Line train as it travelled between King's Cross and Russell Square. He is thought to have been standing when the bomb he was carrying tore through the packed carriage that had 127 people in it. The explosion killed 27 people including Lindsay and injured more than 340.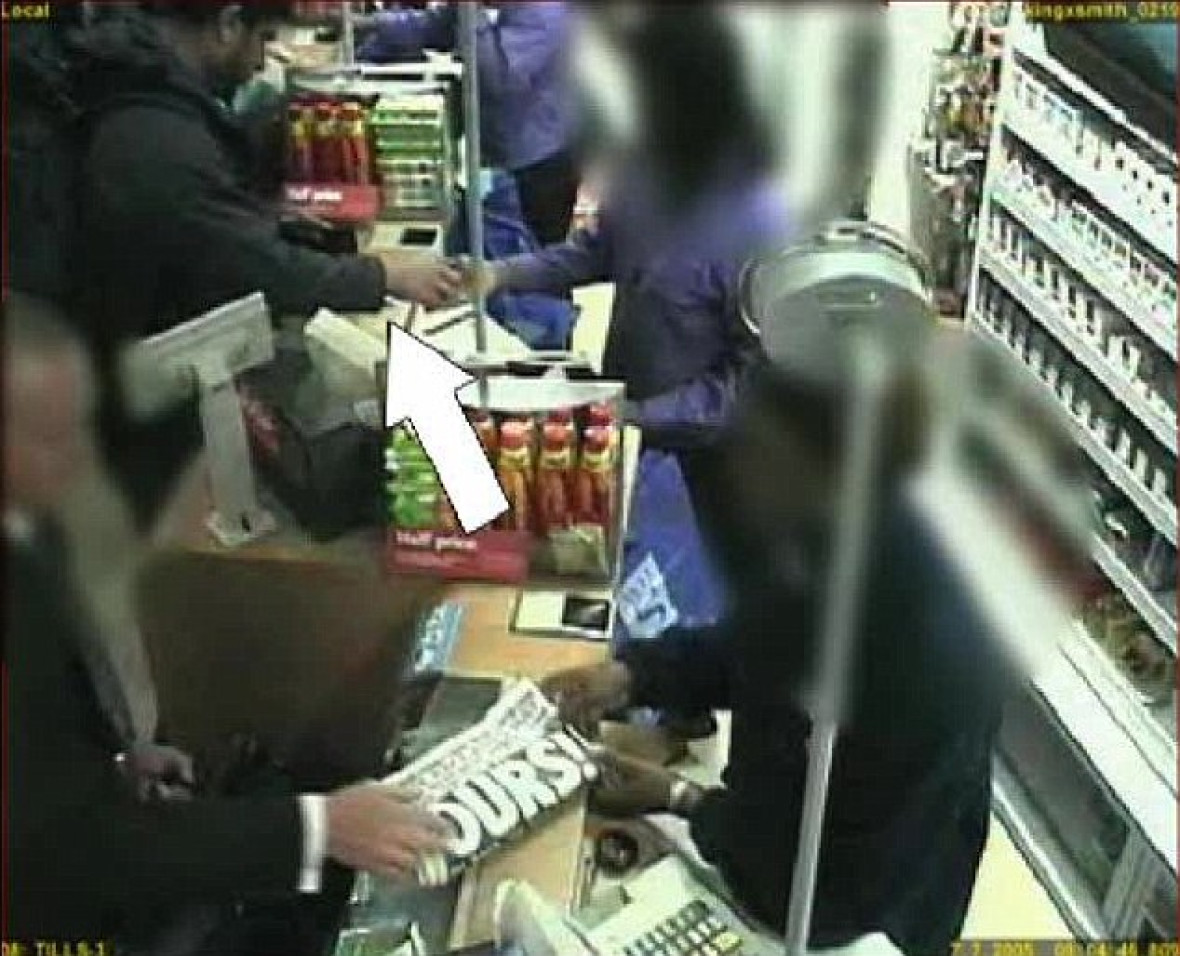 Faulty battery
8.55am: A "relaxed and unhurried" Hussain walks out of King's Cross Underground into Euston Road and attempts to call the three other bombers.
9am: He goes back into King's Cross station and into WHSmith, where he buys a 9v battery that it is thought he then used to detonate his bomb.
9.19am: After a trip to McDonalds, Hussain is seen on a no. 91 bus travelling from King's Cross to Euston Station. He is "nervous and pushing past people". It was almost certainly at Euston that Hussain switched to a no. 30 bus travelling eastwards from Marble Arch. The bus was crowded following the closures on the underground.
Hussain is sitting on the upper deck, towards the back and is continuously fiddling with his rucksack.
9.47am: The bomb goes off, killing 14 people, including Hussain, and injuring more than 110.
Aftermath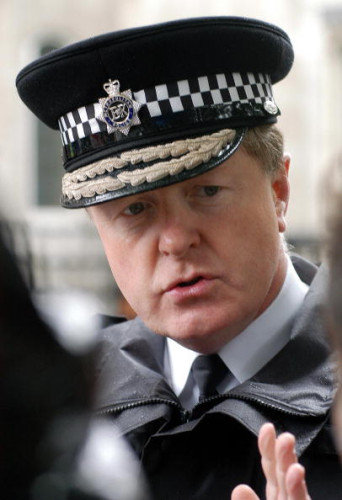 8.50am: There is confusion over the nature of the incidents with reports of power surges, explosions and suspicious packages at various locations.
9.29am: The Metropolitan Police press office confirms: "This has been declared as a major incident. Too early to state what has happened at this stage."
9.30am: The Cabinet Office Briefing Rooms (COBR)2 , the government's national crisis management facility, is activated in response to the explosions.
At this point, the report said, it seems "increasingly likely" that this is a terrorist incident.
10am: Home secretary, Charles Clarke, chairs a meeting of COBR.
10.55am Clarke issues a statement outside Downing Street. He says the blasts caused "terrible casualties" and confirms that public transport has been suspended.
11am Metropolitan Police commissioner Ian Blair says: "The situation has been very confused but is now coming under control."
12pm Speaking from a G8 meeting at Gleneagles in Scotland, prime minister, Tony Blair, says: "It is reasonably clear there have been a series of terrorist attacks in London."
12.55pm: The home secretary confirms to Parliament there have been four explosions. He says: "As yet we do not know who or which organisation are responsible for those criminal and appalling acts."
Claims of responsibility start to appear on the internet, the first of which was by "The Secret Organisation Group of Al Qaida in Europe".
1.10pm: The mayor of London, Ken Livingstone, condemns the "cowardly attack" and confirms that "I have no doubt whatsoever that this is a terrorist attack".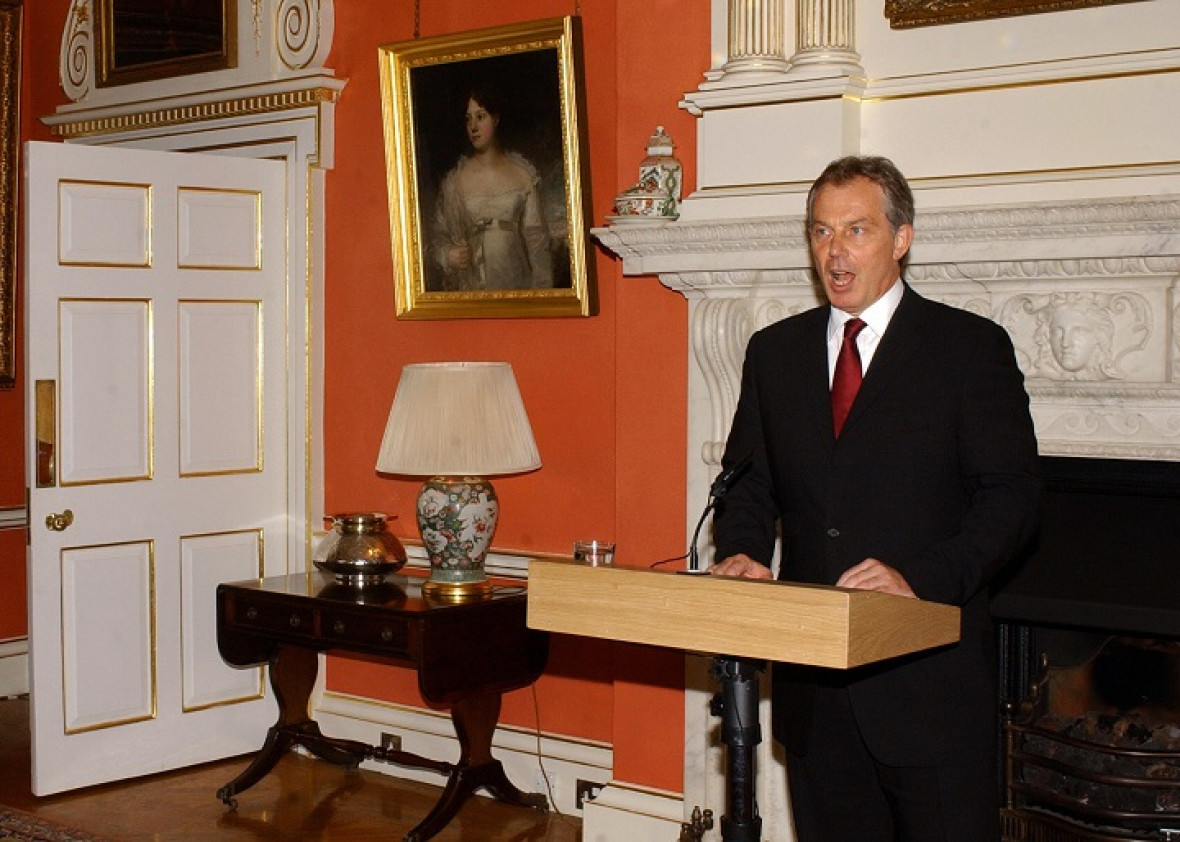 17.30pm The prime minister, who has returned to London from the G8 meeting, and went straight into a meeting of COBR, makes a public statement promising the "most intense police and Security Service action to make sure we bring those responsible to justice".
Evidence emerges
10.19pm Among the thousands of calls to the emergency services, there is one to an emergency hotline from Hussain's family, reporting him missing.
11.40pm: Cash and membership cards in the name of "Sidique Khan" and "Mr S Tanweer" have been found at Aldgate. The Queen also issues an immediate statement expressing the nation's sense of deep shock.