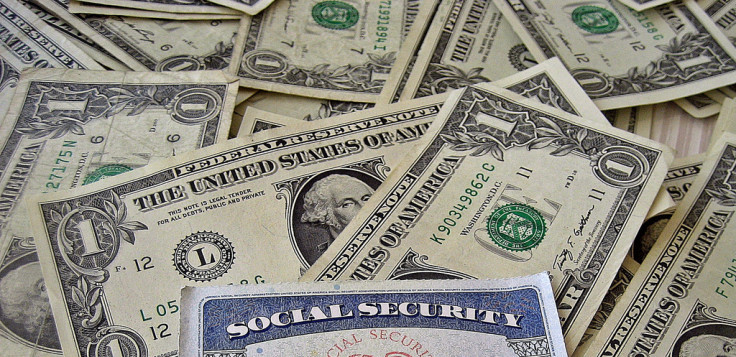 A man who collected his dead wife's social security by hiding her body in a freezer for eight years has finally had part of his fraud repaid to the taxpayer.
Allan Dunn lived with wife Margaret in Sun City Center, Florida until her death at their home in 2002.
He made headlines around the world years later when the US Attorney's Office said he had concealed his wife's death by hiding her body in a freezer in their home.
He had then fraudulently collected about $92,000 (£71,000, €81,000) of her federal benefits until his own death at age 86 in 2010, police said.
The scam was only uncovered when a woman who was helping prepare his estate came to his house and found the remains of Margaret Dunn in a freezer on the back porch.
A medical examiner later said she had died of natural causes.
Allan Dunn's heirs have now agreed to hand over proceeds from the sale of his only asset – the condominium he shared with his wife – to repay the debt owed to the government, WFLA news reported Monday (3 July).
After paying back taxes, sales costs, and amounts owed to the condominium association, the remaining sales proceeds of $15,743 were paid to the United States government.
Dunn's extraordinary fraud first came to light in May 2011 – nine months after Dunn shot himself.
"He never gave any indication that something like that was going on," Carol Kingsburym, who befriended Dunn in the years before his death, told reporters at the time.
"We had no hint or anything that he was capable of doing that."
Neighbours confused by his wife's sudden disappearance had said Dunn had told them she had moved to a nursing home in the northeastern United States.