7,000-year-old settlement discovered in Jerusalem indicates advanced livelihood of prehistoric humans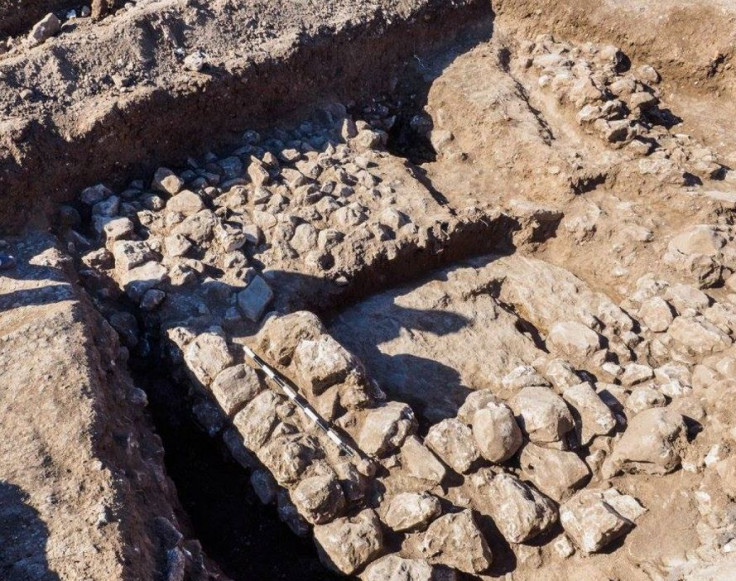 Archaeologists have dug what appear to be the ruins of a fifth-century settlement in northern Jerusalem, Israel. The remains were excavated during road construction work in the city, the Israel Antiquities Authority said.
The remains date back to the Chalcolithic period or the Copper Age, about 7,000 years ago from the present, when man began using tools made of copper for the first time. Archaeologists said that finding of settlements from that era was rare and that the discovery was the first-of-its-kind.
"Although in recent years we have discovered a few traces of Chalcolithic settlements, such as those at Abu Ghosh, Motza junction and the Holyland Compound in Jerusalem, they have been extremely sparse," Dr Omri Barzilai, head of the prehistory branch of the Israel Antiquities Authority (IAA), said in a statement. "Here, for the first time, we have discovered substantial remains from 7,000 years ago."
The excavation at the Shuafat neighbourhood of the city revealed well-preserved remains of two residential buildings. Archaeologists said that the buildings were constructed in phases and were well-maintained indicating that the complexes had been used over time.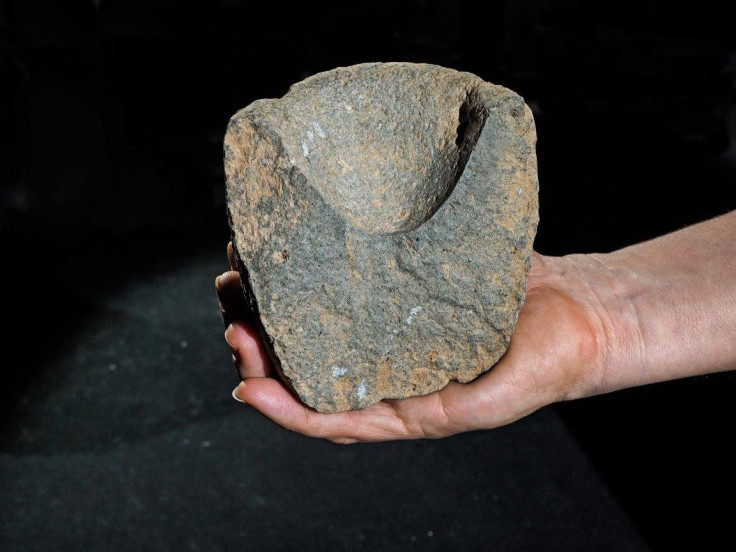 A basalt bowl discovered in the excavation
Israel Antiquities Authority
Characteristic artefacts of the Chalcolithic period, including pottery, flints and basalt bowls were also found during excavation. IAA excavation director Ronit Lupo said that the finds are suggestive of a well-advanced settlement in Jerusalem in prehistoric times.
"This discovery is very important and significant for the study of the history of the city and its surroundings," Lupo said. "Besides pottery, fascinating finds such as flints indicate the nature of the jobs of residents of the settlement in prehistoric times."
He added that small sickle blades for harvesting crops, chisels and polished axes for building, borers and awls, as well as a bead made of carnelian (a gemstone) were also discovered at the site. The tools and jewels indicate that the dwellers were either making jewellery or the jewels were imported in the area, he said.
"Grinding tools, mortars and pestles, including a bowl of basalt indicate the technological capabilities of the community," Lupo added.
Archaeologists also found bones of cattle and sheep at the site, which are being examined. The animal remains will likely help researchers know about the dietary habits of the local people who lived there 7,000 years ago. It will also help them understand the community's economy system, Lupo said.
© Copyright IBTimes 2023. All rights reserved.