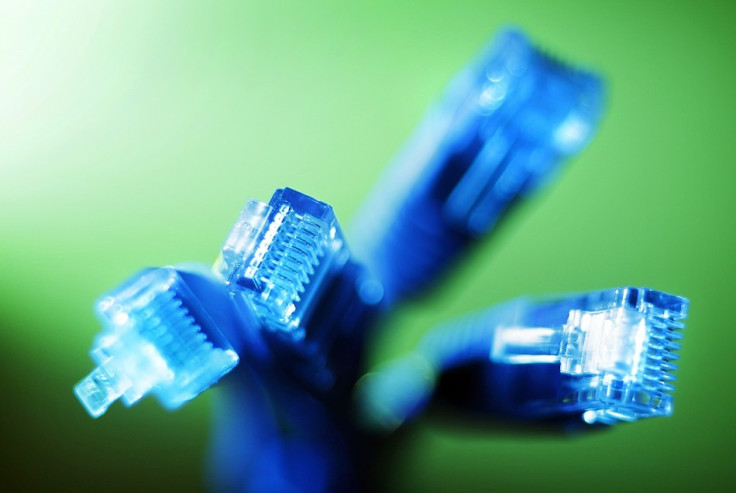 Police in Kenya have arrested 77 Chinese nationals in connection with a cybercrime centre in Nairobi.
Authorities said a cybercrime ring in the capital was being operated from the dormitory-style homes of Chinese immigrants.
It is thought that they were "preparing to raid the country's communication systems", the police force said.
The Daily Nation newspaper reported that the criminals had equipment that would enable them to infiltrate bank accounts, Kenya's M-Pesa mobile banking system and cash machines.
The director of Kenya's Criminal Investigation Department, Ndegwa Muhorom said: "The suspects are being interrogated to establish their mission in the country and what they wanted to do with the communication gadgets. They have been charged in court."
Police spokeswoman Zipporah Mboroki added: "We want to do a thorough investigation over the matter and we are currently working on their travel documents."
Suspicion was originally aroused when officers were investigating a house fire which killed one person, a detective close to the matter said.
The same detective, who has not been named by the Daily Nation, said that the charges against the Chinese immigrants, who were apparently living in army dormitory-type housing, include being in the country illegally and operating radio equipment without the proper permits.
China's ambassador to Kenya has been summoned to "explain if his government was aware of the group's activities", the Standard newspaper reports.
Kenyan foreign minister Amina Mohamed said: "China promised to send investigators to work with ours on this matter," and that it "is being investigated by the police working closely with the foreign ministry".