At least 8 countries have joined hands to challenge US President Donald Trump's global anti-abortion move.
The eight nations include Sweden, Denmark, Belgium, Luxemburg, Finland, Canada and Cape Verde, who have come together to lend their support in an initiative that would help raise millions of dollars to replace losses caused by Trump's ban on US-funded groups providing abortion services.
According to reports, the initiative was first launched by the Netherlands in January to help women access information on abortion, saying that Trump's "global gag rule" would cause a funding shortfall of $600m (£479m) over the next four years.
"(The gag order) could be so dangerous for so many women," Swedish deputy prime minister Isabella Lovin told Reuters. She added that that a conference is scheduled to take place in Brussels on 2 March to launch the funding project that will help non-governmental organisations whose family planning projects could be affected due to the ban.
The global gag rule, which affects US non-governmental organisations working abroad, is one among several executive orders signed by the Republican leader at a ceremony in the White House, which were mocked extensively.
Trump reintroduced the global gag rule on 23 January, which was created under former president Ronald Reagan in 1984.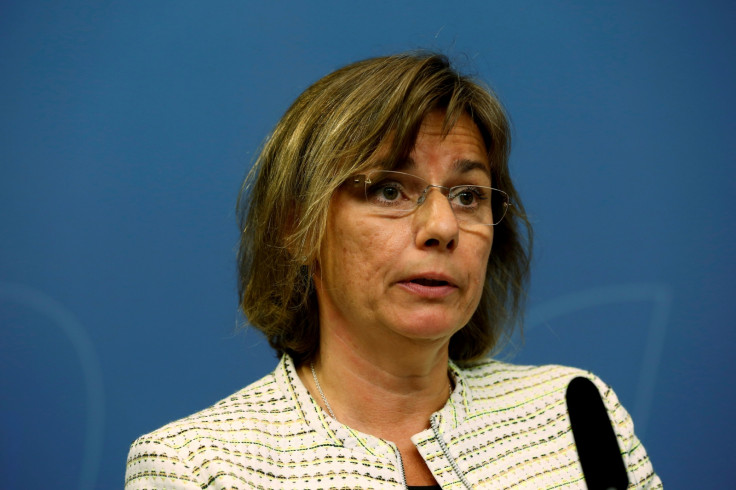 "If women don't have control over their bodies and their own fate it can have very serious consequences for global goals of gender rights and global poverty eradication," Lovin said, who has caused a stir after posting an image signing a bill surrounded by seven female officials, including one who was evidently pregnant.
Many believed that the picture resembles to a series of 23 January images of Trump signing executive orders on woman's issue surrounded by all men.