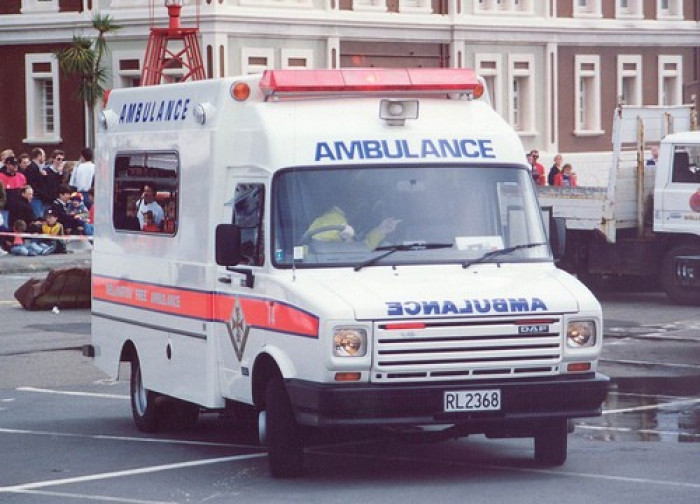 An 83-year-old man has been arrested after checking himself out of a hospital in Long Island and stealing an ambulance.
Donald Winkler, of Merrick, was apparently unhappy with the standard of care he was receiving at the Nassau University Medical Centre and checked himself out at around 1 a.m. on Tuesday (21 March).
In need of some transport home, the pensioner allegedly stole an ambulance from the hospital parking lot. With the key left in the ignition he was able to make off with the emergency vehicle.
On the way home, apparently needing to stock up on supplies, he made a stop at a local 7-Eleven, where he was confronted by police over the theft of the emergency vehicle.
Winkler was arrested and taken back to the hospital for a psychiatric evaluation.
He now faces charges of second-degree grand larceny after admitting stealing the ambulance, reports AP News.