Shipment of 40,000 fake condoms seized by authorities in Puerto Rico
The haul came amid operations to crack down on counterfeit goods.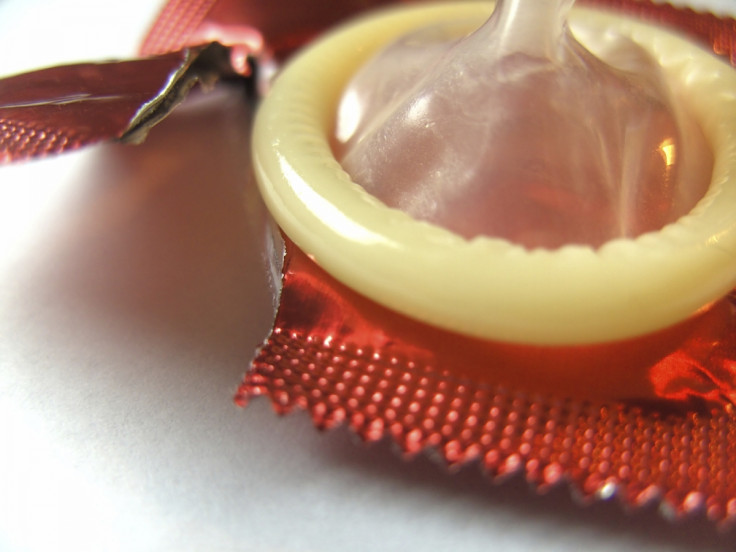 Authorities in Puerto Rico have seized 40,000 fake condoms that do not protect against pregnancy or STDs.
The condoms, which allegedly came from China, were seized in several operations that took place over five days.
However, US Immigration and Customs Enforcement (ICE) said it was unable to provide further details of the seizures, as they were part on an ongoing operation, the Associated Press reported.
There has been a recent crackdown on counterfeit goods in Puerto Rico following a partnership between ICE, US Customs and Border Protection Director and Homeland Security Investigations (HSI).
In a statement seen by Foro Noticiso, special agent in charge, Ricardo Mayoral, who oversees HSI operations in Puerto Rico, said: "The trafficking of counterfeit goods is simply illegal and in some cases, as this, it becomes a problem of public health and safety and at times threatens national security.
"This illegal activity represents a triple threat as it delivers substandard and often dangerous goods into the economy, rob citizens of good-paying jobs, and generate proceeds that are often funnelled back into other criminal enterprises.
"HSI will continue to work with its enforcement partners to combat the distribution of counterfeit products, like those seized in San Juan this week that could put unwitting consumers at risk."
Unwitting consumers who buy counterfeit goods such as make-up have previously been warned of dangers including hazardous materials appearing in the goods they purchase.
© Copyright IBTimes 2023. All rights reserved.