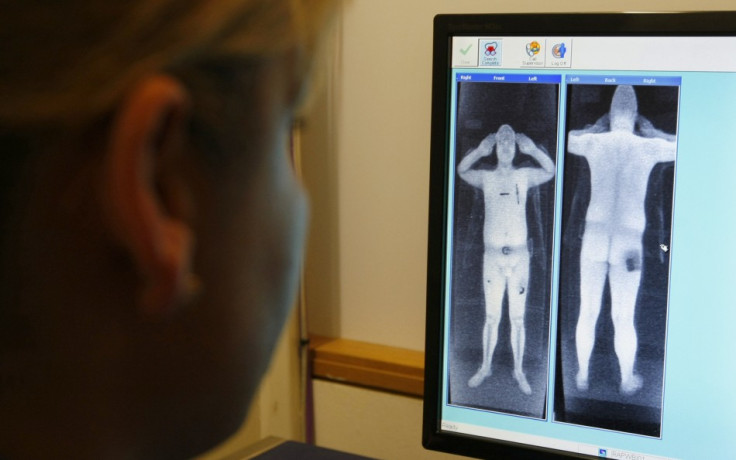 An 84-year-old grandma was humiliated and injured after she was strip-searched at the JFK airport in New York on Tuesday.
The New Yorker, Lenore Zimmerman, requested the airport staff to pat down her instead of a full body scanning since she feared it would interfere with her defibrillator. But she was taken in to a private room and asked to remove her pants and other clothes, the Associated Press has reported.
"I worry about my heart, so I don't want to go through those things," the AP has quoted Zimmerman as saying, referring to the advanced image technology screening machines installed in the airport.
She missed her flight and had to wait for hours to continue her journey. However, the Transportation Security Administration denied the allegations and maintained that no strip-search was conducted.
"While we regret that the passenger feels she had an unpleasant screening experience, TSA does not include strip-searches as part of our security protocols and one was not conducted in this case," the statement read.
According to Zimmerman, she had to travel on a 1 pm JetBlue flight on Tuesday to Lauderdale, Florida. After she reached the ticket counter around 12.20 pm, she was taken into the private screening room by an agent and made to strip.
"A review of closed-circuit television at the airport showed proper procedures were followed," said Jonathan Allen, a TSA spokesman, in a statement.