This Sunday marks the 15th anniversary of the September 11 attacks in 2001. Since that tragic day – where Islamic terrorist group al-Qaeda coordinated a series of four terrorist attacks on the United States – there have been multiple documentaries recounting the events of what exactly happened.
One reflection of the 9/11 attacks – which killed 2,996 people and injured over 6,000 others, costing the US £3trn due to damages – will air in detail on More 4 on Sunday evening. 9/11: 102 Minutes That Changed America is a collection of amateur footage and audiotape recorded by people around New York.
The clips give insight into their experiences of the terrorist attacks on the World Trade Centre in 2001 and the programme marks the duration of the tragedy, from the first plane hitting the north tower to the collapse of both buildings in 102 minutes.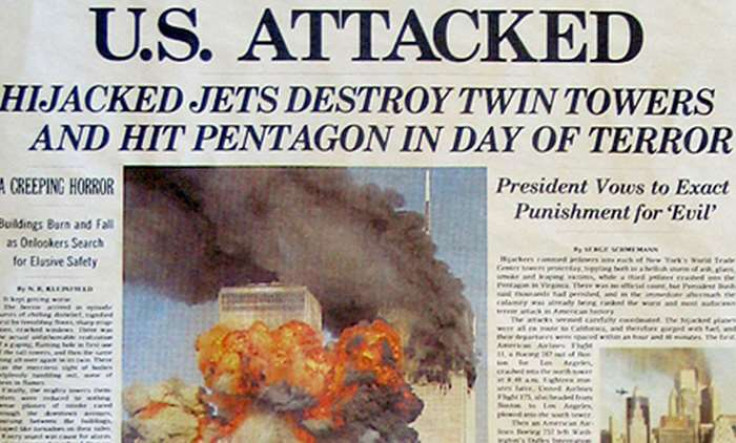 In that time, many New York residents sought to preserve images of what was taking place. Pieced together into a single, seamless historical record, the end result of the documentary is an intensely personal perspective on events as they unfolded from real people.
Watch 9/11: 102 Minutes That Changed America at 9pm.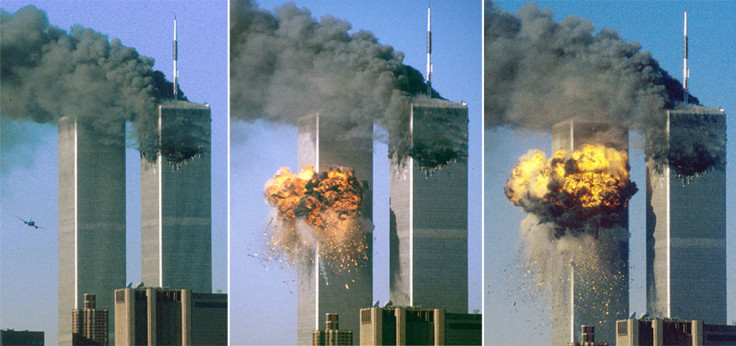 Following this, More 4 continues the September 11 theme with The 9/11 Hotel. Steve Humphries and his team of the Bristol-based Testimony Films excelled in unflinching eyewitness recollections of the events which were often from a specific and unique viewpoint such as the firemen, staff in a nearby hotel and survivors from one stairwell in the North Tower.
Few thoughts were spared for the hotel nestled between the Twin Towers, but the guests have jaw-dropping stories just as fascinating as the main buildings. Their stories are carefully edited together with flashes of shocking footage invoking fear, anger, bravery and pride where 14 people miraculously survived – including a British family on holiday.
Watch The 9/11 Hotel on More 4 at 11.15pm.
If you fancy streaming a documentary on the subject, be sure to check out Fahrenheit 9/11, The Falling Man, Skygate 9/11, 9/11 Trillions: Follow The Money, September 11: The New Pearl Harbor, and 9/11: The Sensible Doubt.