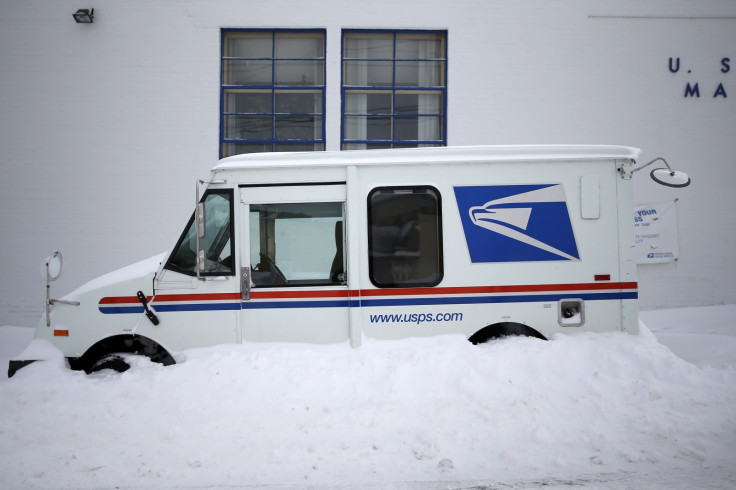 A pair of 97-year-old twins have tragically died in the US state of Rhode Island after falling just a few feet from their home and freezing to death.
One of the twins, Martha Williams, fell while trying to reach her car to return home. Jean Haley heard her sister calling for help and attempted to re-enter the home to get a phone. She then fell herself, most likely tripping on a rug in the garage.
The pair had been at their younger sister's home for dinner earlier that evening (3 March), police said, before they fell.
Temperatures in New England have been among the coldest on record this winter. They reached freezing on the night Williams and Haley fell, with an exacerbating wind chill.
A neighbour found the pair on Saturday (4 March) in the morning. They were rushed to hospital in critical condition and died a short time afterwards at Rhode Island Hospital .
Police Chief John LaCross was quoted as saying the deaths were a "tragic loss." The family of the twins is yet to comment on their passing.